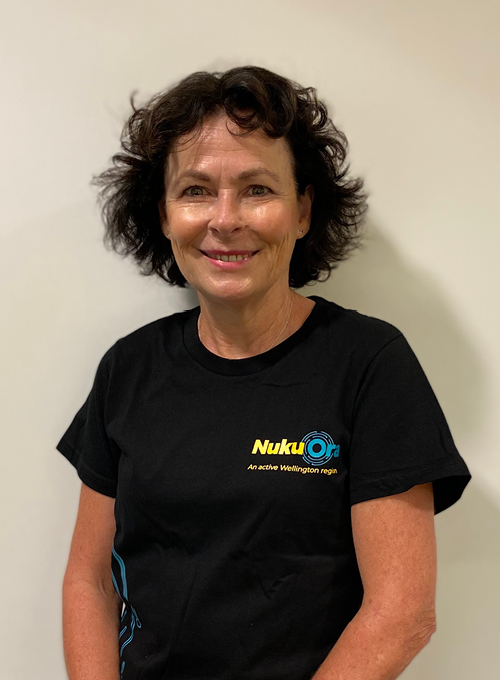 Baubre Murray
Trustee
Baubre Murray is a Chartered Accountant with an extensive background in public practice, audit, and consulting. She ran her own accounting practice in Wellington for 15 years until sold earlier this year. Baubre now works as a consultant, independent director, and trustee and she has extensive not for profit governance experience.
An active croquet player, she spent 10 years on the Board of Croquet New Zealand including 3 years as Vice President. During the 10 year period she was either Chair or a member of the Finance, Audit and Risk Committee. Baubre was also an elected Councillor for Chartered Accountants ANZ for nearly 10 years and helped establish the Crohn's and Colitis NZ Charitable Trust, and then spent 6 years as a member of that Trust Board.
Currently an independent director for the Board of the Human Resources Institute of NZ, Baubre is also a professional trustee for a number of trusts.

04 380 2070

info@nukuora.org.nz