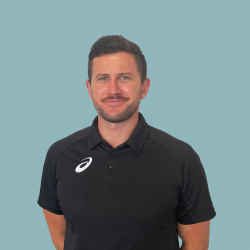 Campbell Makea
Trustee
Campbell is a physiotherapist working with private clientele and High Performance, Sport NZ level athletes. Giving him a strong appreciation of the benefits that sport, physical activity, and health, have on the community.
Softball has been a significant component of Campbell's sporting life. He has been involved in softball from grassroots to international levels. Currently, as his sporting career is winding down, Campbell is keen to give back to softball, sport, and his community through governance.
Campbell joined the Nuku Ora Board as a Future Director in November 2019. After a two year placement he was inducted as a full trustee in November 2021.

info@nukuora.org.nz