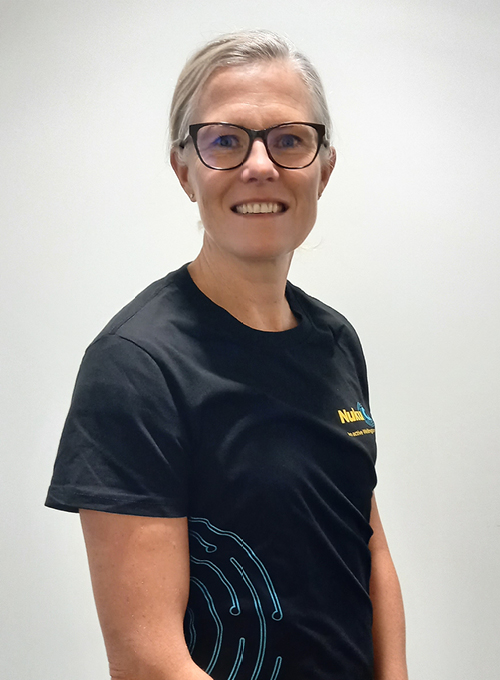 Dianna Taylor
Board Chair
Dianna has over 20 years' experience in the banking and financial services industry, most recently working as Chief Information Officer at Kiwibank. While at Kiwibank, Dianna led the consolidation and streamlining of Kiwibank's operational banking functions, headed the development of the strategic technology road-map that underpins Kiwibank's strategy, and as CIO was accountable for enabling Kiwibank to continue to deliver its strategic business objectives, which are heavily predicated on technology deliverables.
Prior to her roles at Kiwibank, Dianna worked for IAG New Zealand, ANZ, and Techtonics Group in a number of technology-related roles, including Head of Service & Operations for ANZ's National Financial Group, and Manager, Infrastructure and Operations for IAG.
Outside of work Dianna is a mother to two teenage girls and is a passionate fitness enthusiast, competing in multi-sport events across New Zealand and Internationally.
Dianna has held many sports coaching, management and governance roles over the past 20 years across many different disciplines.

04 380 2070

info@nukuora.org.nz