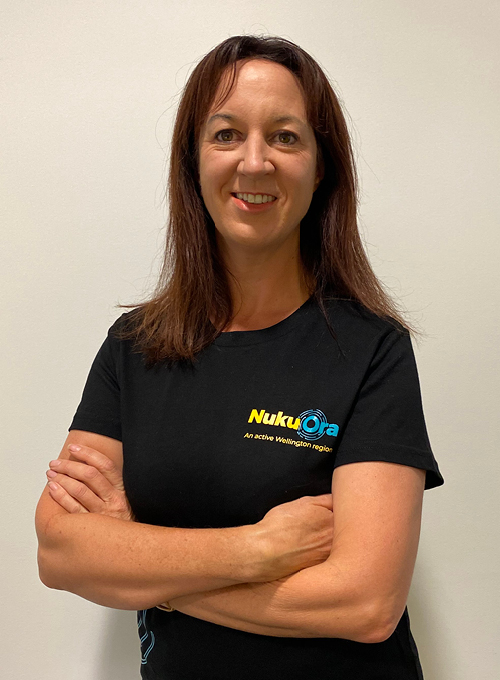 Karen Aitken
Chair
Karen Aitken has over 20 years experience in a variety of roles within the public and private sector. Karen has her own consulting firm, consulting mostly on large transformation programmes and critical projects in both ICT and business change.
With an entrepreneurial passion, Karen has established a number of companies ranging from events to promote growth in the Wellington craft beer industry to leasing kegs to brewers.
Karen has always had a passion for sport, from dancing, representative badminton and cricket, social netball through the years to more latterly trying new sports, walking, pilates and taking her young daughter to toddler sports.
04 380 2070
info@nukuora.org.nz