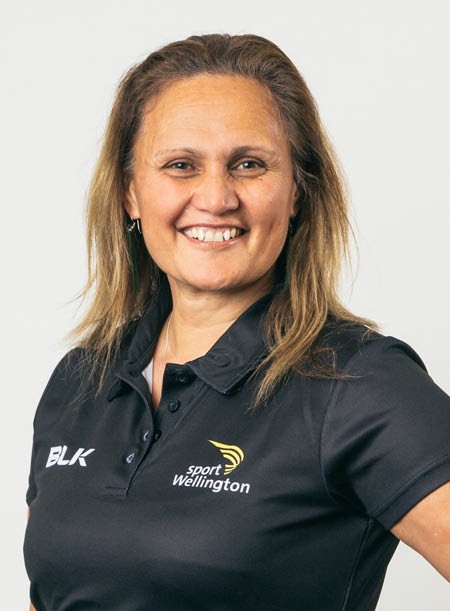 Lorena Stephen
Deputy Chair
In 2015 the Sport Wellington Board went through a recruitment process to replace three retiring members. During this process, the Board identified key skills that the current Board members didn't have. This provided an opportunity to recruit people who had these missing skills, which ended up resulting in increased diversity as three women were appointed.
With strong audit and finance skills, a central government work history, and previous governance experience, Lorena has provided the Board with a different set of skills and experiences, as well as having a strong background in community sport.
Lorena became the Deputy Chair of the Sport Wellington Board of Trustees in 2018.

04 380 2070

info@nukuora.org.nz