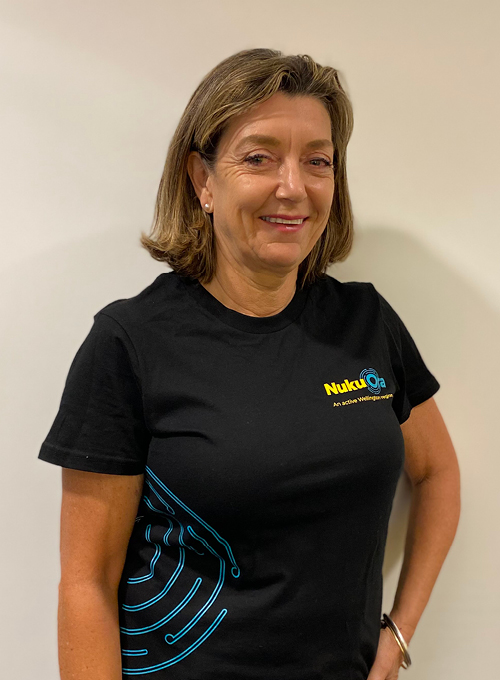 Nicola Airey
Trustee
Nicola Airey is a highly experienced senior business, brand and marketing professional with strong governance, strategic planning and commercial acumen. 
She has worked and consulted in a range of organisations and sectors for more than 25 years, leading and supporting them to build and implement strategies that deliver both business results and community benefit. 
Her experience includes government departments, corporate and international businesses, start up NZ businesses, the sports sector, not for profit and community groups, and charities. 
She has served on and chaired a number of Boards, Trusts and Committees primarily in the arts and sports sectors and gives time to a range of volunteer community activities.
04 380 2070
info@nukuora.org.nz