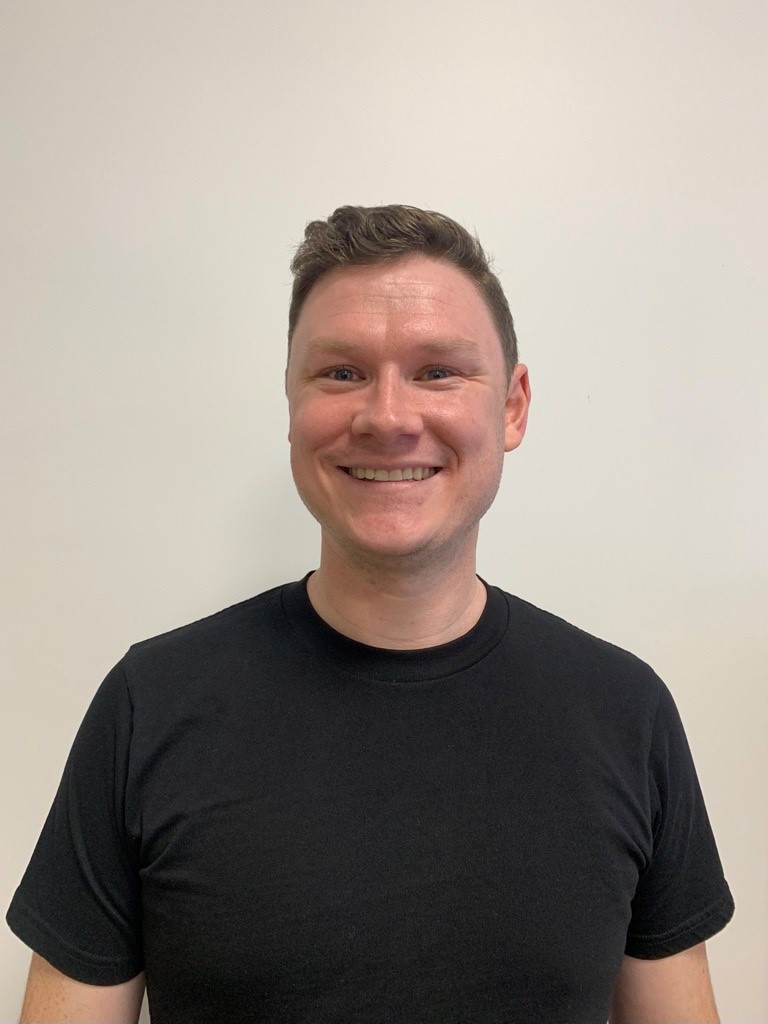 Sam French
Trustee
Originally from rural Wairarapa, Sam is now a proud Wellingtonian. A self-confessed organiser, he got involved with sports governance while studying at the University of Otago.
After graduating with a Bachelor of Law and a Bachelor of Science, he worked in community sport in Dunedin for two years. After a stint working in Lower Hutt, he is now a director at a law firm in Central Wellington, dealing with property, commercial and trust matters.
Sam has a passion for sport and inclusion sitting on and supporting various Boards over the past 10 years. Currently, he serves as Deputy Chair for Wellington Region Hockey Stadium Trust and Treasurer of Rainbow Wellington.

04 380 2070

info@nukuora.org.nz