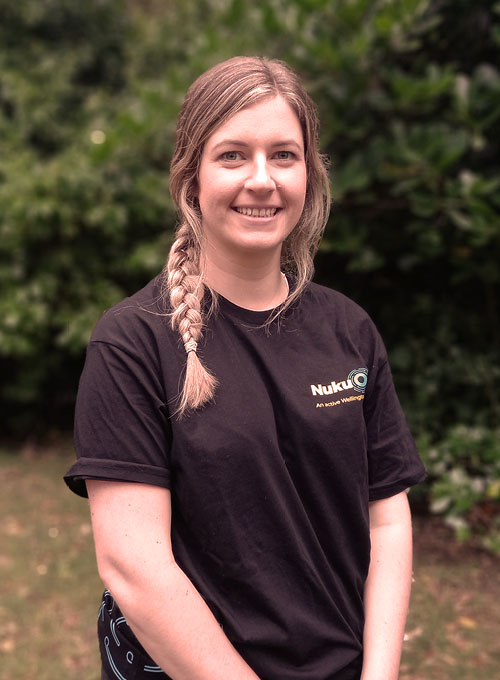 Kate McCartney
Regional Programme Manager – Hutt Valley and Wairarapa
The Regional Programme Manager provides leadership, management, and support to develop and maintain capable and highly effective teams of Programme Advisors overseeing the delivery and implementation of programmes and initiatives that lead to enhanced wellbeing of people within the Wellington region, such as the Green Prescription programme.
Through connecting, collaborating, and partnering, the Regional Programme Teams will provide quality opportunities for people to become more active, healthier, and happier. Regional Programme Managers are responsible for delivering on targets and outcomes that meet the expectations of stakeholders, partners and individuals engaged in programmes.
Embracing the principles of Te Tiriti o Waitangi, and our belief in the importance of inclusion and diversity, the Regional Programme Teams will ensure that no one misses out.
04 380 2070 ext 225 or 021 650 107
katem@nukuora.org.nz