AgeFit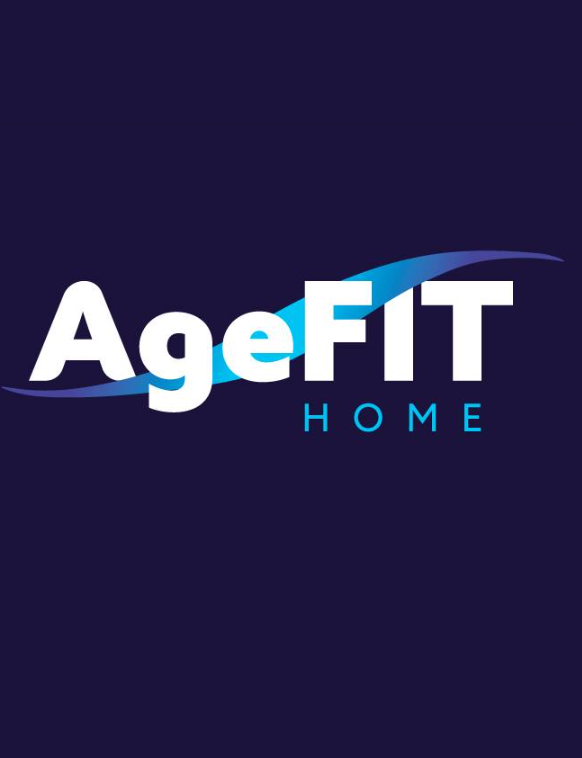 AgeFit is a home exercise and balance programme prescribed for seniors. The website has a video library of functional exercises designed specifically to help seniors enjoy everyday activities through being stronger, more balanced and more mobile.
There is also a Facebook live-stream movement and balance class every Thursday at 11.00 am. Simply 'like' the page to see and join in the sessions.
AgeFit is an approved Live Stronger for Longer, community group strength and balance class provider.
Contact:
Danielle & Scott Falconer
04-939 6088
or