Historic content for play, active recreation, and sport sectors
Last updated March 2021
On this page you will find a directory of support to help you and your organisation through COVID-19.
Resources and Templates
Health and safety planning, contact tracing, financial, leadership, volunteers and more
Surveys and Insights
A collection of the latest insights for the greater Wellington region
Online Support - Webinars
See what's coming up and check out our content archive
School Support
Updates and resources for primary and secondary schools
Regional Recovery Group
See weekly updates and more information about this group for collective action
Local Sport and Rec
Information on community sports banks, recreation facilities, and sport directory.
Latest Funding Information
Open funds, tips for applying for grant funding and more
Featured Resources
Three of our current top resource picks for you. View all of our resources and templates on our new page.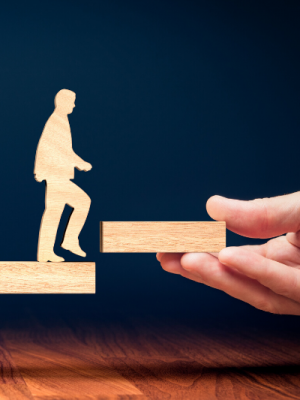 29 May 2020
How to deliver great sessions for participants through creative coaching
Russell Earnshaw, former English rugby player and co-founder of the Magic Academy, joined us in our latest webinar to share his innovative approach to…
30 June 2020
Improving your financial sustainability - webinar
Are you just surviving or are you starting to think differently in order to position yourself for financial sustainability and success?

We know it's …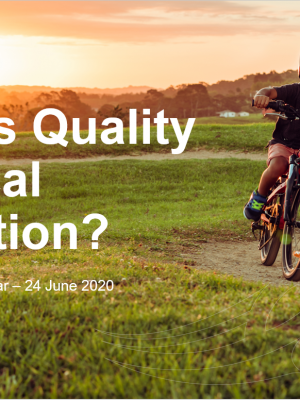 30 June 2020
What is quality Physical Education?
Celia Fleck joined us from Sport NZ in our latest webinar to discuss what exactly goes into delivering quality Physical Education for Tamariki. During…
Contact Us
For any enquiries, please email us at info@nukuora.org.nz and we will direct you to the correct team member who can assist you.