Online support - Webinars

Last updated March 2021
1. Content archive - Sport Wellington webinars
See key messages and watch the full recordings of our historic webinars: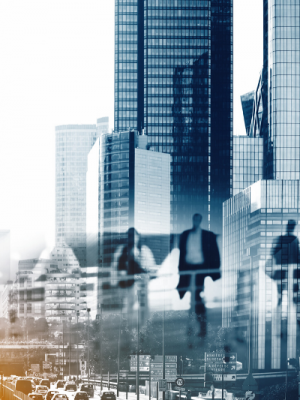 15 June 2020
The Economy and Change - why we need to think differently
How will COVID-19 effect the NZ economy, what will the impact of this be regionally, and why should the physical activity sector care are just a few o…
30 June 2020
Improving your financial sustainability - webinar
Are you just surviving or are you starting to think differently in order to position yourself for financial sustainability and success?

We know it's …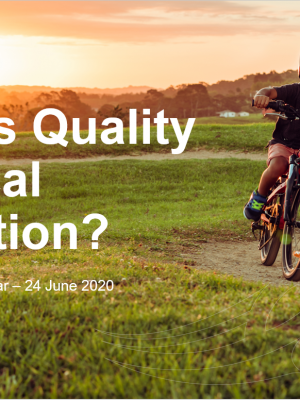 30 June 2020
What is quality Physical Education?
Celia Fleck joined us from Sport NZ in our latest webinar to discuss what exactly goes into delivering quality Physical Education for Tamariki. During…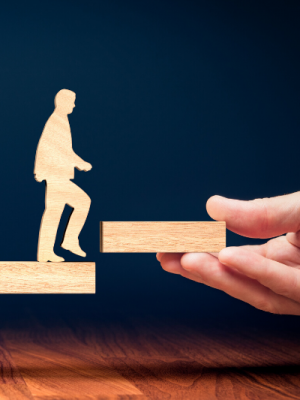 14 May 2020
Implementing Character Development in Coaching
In our latest coaching webinar, we explored how coaches can take action to implement character development in their coaching. This webinar followed th…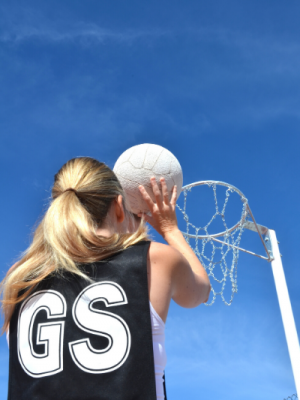 22 May 2020
Adjusting Sport for Alert Level 2 and Beyond
Sport Wellington hosted Ruth Stanley, Head of Community Netball at Netball New Zealand, and Fran Scholey, CEO of Netball Central, for a webinar Friday…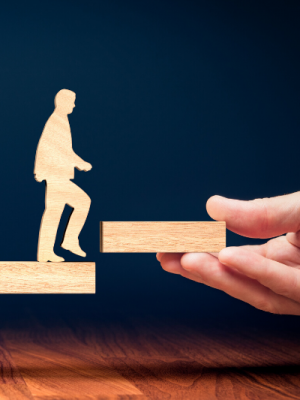 29 May 2020
How to deliver great sessions for participants through creative coaching
Russell Earnshaw, former English rugby player and co-founder of the Magic Academy, joined us in our latest webinar to share his innovative approach to…
2. Content archive - other webinars
Sport NZ:
For coaches:
For more information and resources, visit Sport NZ's COVID-19 website.
Recreation Aotearoa:
For more information and resources, visit Recreation Aotearoa's COVID-19 website.
Women In Sport Aotearoa - Leadership in Lockdown series:
WEEK NINE: Oliver Dudfield, Head of Sport for Development & Peace, Commonwealth Secretariat
WEEK EIGHT: Jeff Latch, Head of Spark Sport (New Zealand)
WEEK SEVEN: Dr. Bridie O'Donnell, Director, Office for Women in Sport & Recreation, Victorian State Government
WEEK SIX: Tracey Prince Puketapu, Acting CEO, Recreation Aotearoa
WEEK FIVE: Dr. Siouxsie Wiles, MNZM, Microbiologist, Auckland University
WEEK FOUR: Katie Sadleir, General Manager, Women's Rugby, World Rugby
WEEK THREE: Sarai Bareman, Chief Women's Football Officer, FIFA
WEEK TWO: Martin Snedden CNZM, Board Member & 'One Cricket' Project Lead, New Zealand Cricket (NZC)
WEEK ONE: Kereyn Smith MNZM, Chief Executive and Secretary General of the New Zealand Olympic Committee (NZOC)
View recordings and notes on the Women In Sport Aotearoa website.
Aktive:
Sector Resilience Meetings
Schools Resilience Meetings
Member Engagement and Retention - Thinking Differently (Organised Sport Forum)
Pricing to Attract and Retain Members - Thinking Differently
What's on Your Mind? Chat Room
HR Online Sessions
For more information, and to view the above webinars, visit Aktive's Sector Support page.

BDO New Zealand - Back to Business webinar series:
For more information and resources, visit the BDO New Zealand website.
Employers and Manufactures Association (EMA):
Rebooting Capability & Capacity - Enabling Your People to Drive Innovation
Rebuilding Customer Base - Rethinking Channels, Storyline, and Pipeline
Supply Chain Sustainability
Health and Safety: Getting Back to Work at Alert Level 3
Resilient Leadership Through a Crisis
Agile Workforce: Remote Workers
Restructure and Redundancy
Mental Health for Employees
Managing Employee Leave
Retention and Redeployment
For more information and to view all the above webinars, visit EMA's Web Series page.