Appreciating volunteers and the Hauora they bring to local communities
14 October 2019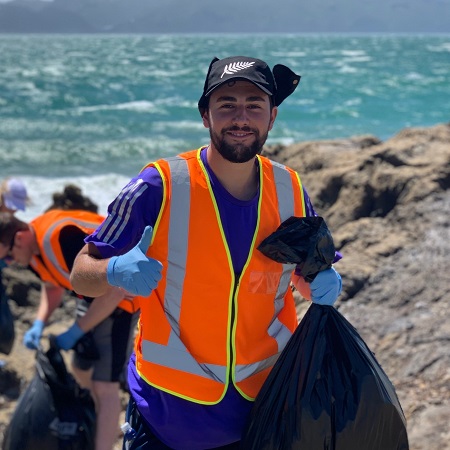 Understanding the motivations of volunteers is critical to recruiting, retaining and developing those we work with. A shared belief in the value and vision of creating a healthy active region is one reason volunteers may give their time, enthusiasm and dedication. However, using a hauora focus, you can understand and better appreciate the many other factors that motivate volunteers to give up spare time and share their expertise.
Taha Tinana (physical wellbeing)
Volunteers play a vital role in providing opportunities for communities to be more physically active: improving physical health; skill acquisition; as well as brain and cognitive development
Volunteering also provides a physical outlet for those wanting to help and nurture their own hauora.
Taha Wairua (spiritual wellbeing)
For all those involved, a sense of belonging and purpose is created within the community they are a part of.
Taha Whānau (social wellbeing)
Volunteers help facilitate environments where like-minded people can come together, increase their social circles and support each other
Volunteers help promote and foster strong social skills in themselves and the ones they work with.
Taha Hinengaro (Mental and Emotional Wellbeing)
Volunteers create environments to help a foster healthy minds and positive emotional experiences in the people they work with.
Our volunteers help those we work with to have a safe space where they can experience positive emotions, improve self-esteem and be proud of who they are
Through new experiences and problem solving opportunities volunteers have the opportunity to challenge their own mental wellbeing and build on their cognitive skills.
Sport Wellington recognises the important work done by the thousands of volunteers in the Wellington region do.
Watch Bub's full video story which details the hauora benefits in action.
Check out our volunteering resources
Or contact Paul Cleary for more information - paulc@sportwellington.org.nz