Are you up to date with the Incorporated Societies Act 2022?
30 June 2022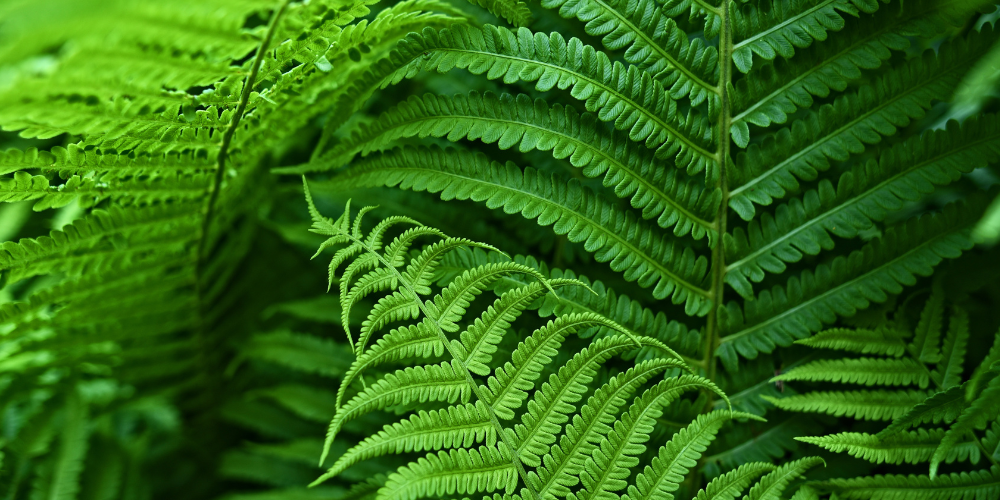 Nuku Ora and the New Zealand Amateur Sports Association (NZASA) delivered an online webinar on Tuesday 28 June highlighting the changes that will impact the 7,500 incorporated sports clubs nationwide as a result of the legislative changes that have been made to the 1908 Incorporated Societies Act.

In the webinar, Gordon Noble-Campbell, Chairperson for NZASA, highlighted several significant changes in the 2022 Act which will require societies to make regulatory changes:
Constitutions
Qualification of Officers
Conflicts of Interest
Disputes Resolution
The changes are wide-ranging and very relevant – do not underestimate the impact that they'll have on every Incorporated Society, not just the big ones.

If you fail to fulfil your legislative requirements, the Society will face numerous fines which, if left unresolved, will be dissolved, and taken off the register – which does have consequences. Remember, if you apply for grants, you need to be Incorporated!

Coming into effect in mid-2023 now is the time to 'get your house in order as some of the changes aren't just quick fixes and will need to be approved at your next AGM. As well as reviewing your constitution you should check the Incorporated Societies register here to see have you been filing your financial accounts each year. Are the names and contact details of your Officers/Committee members up to date with the register? Is your registered office address correct? If these details aren't up to date, you will face infringement fines once the new Act comes into play.

Over the coming months, Nuku Ora will continue to deliver seminars, in-person and online, to ensure that the messaging regarding the Incorporated Society Act reaches as many people as possible across the Wellington region.

The next workshop will take place online on Tuesday the 30th of August between 12pm and 1 pm. To register your attendance, email Matthew Ruscoe.