Athletes attend well-being seminar for talent programme
20 May 2019
It's easy to look at performance by what we do on a day to day basis, but how often do we consider the impact of our inner health and the impact this can have on our performance?
More than 80 athletes were asked to do just that at the second seminar in the Wellington City Council Talent Development Programme Seminar Series on Tuesday, May 14. The seminar, From the Inside Out, took a holistic approach to well-being, introducing the athletes to the 5 key aspects of performance; Movement, Eating, Sleep, Connection, and Nature.
The athletes were greeted with a smoothie bar, offering three different healthy and nutritious smoothies; Green, Red, and a Calci-boost. They then worked in groups to complete a "mythbusting" nutrition quiz, before listening to guest speaker Glenn Muirhead discuss the difference between preventative and non-preventative injuries.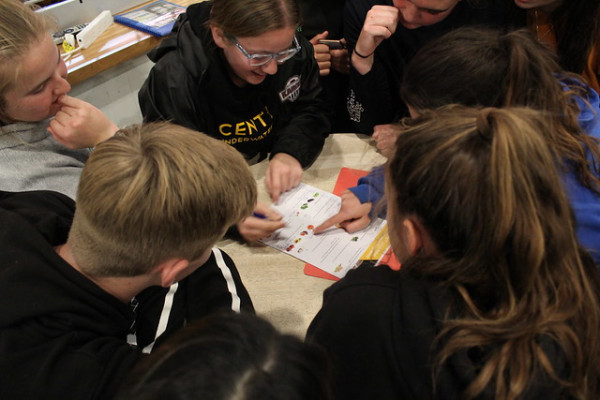 Muirhead has been the Medical Director of Capital Sports Med for the last 25 years. He was physio for the Hurricanes for 10 years, the NZ Men's Softball team for 3 years and has also worked for the All Blacks and Junior All Blacks. An accomplished athlete in his own right, Muirhead played rugby for Otago and has completed five Coast to Coasts, among his other achievements.
Muirhead explained how some injuries, such as someone falling on your leg and breaking it, aren't preventable. However, many injuries faced by young athletes can be prevented. He named stress fractures (particularly among females) and rotator cuff strains among some of the most common injuries he sees; and called on athletes to demonstrate simple and easy exercises that can be done to help prevent them.
The athletes were left with the question:
What can you take self-responsibility for to ensure that you are performing at your best across your life?
The goal of the seminar was to show athletes the importance, not only of making good-eating choices but of all the choices they make on a daily basis….and how each of these choices can impact their performance.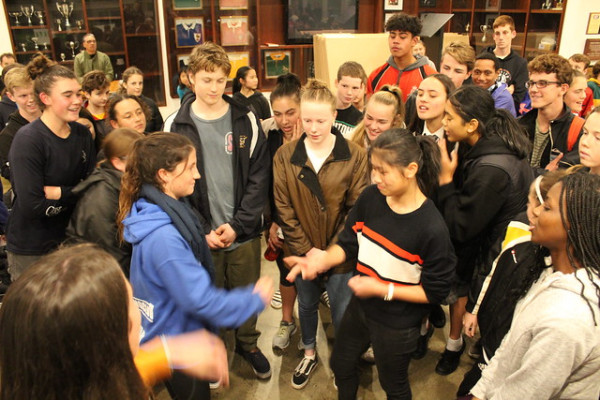 There are many aspects that go into being a well-performing person, and athlete.…choosing a healthy smoothie over a bag of chips or choosing to go to a physio and doing all the exercises recommended to you are just a couple examples.
There is a growing body of research around the importance of getting back to the basics of understanding what our bodies were designed to do from an evolutionary perspective. This research shows that there are five key aspects associated to the ability to "focus", and that focus is a fundamental requirement associated to performing well.
Read more about the five key aspects of performance.