Cardinal McKeefry School Shares Physical Literacy Message with Parents
24 February 2020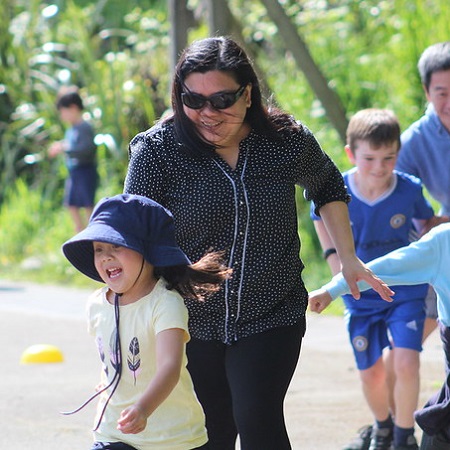 Cardinal McKeefry School has been using the SportStart resource to teach PE since it was made available in Wellington in 2014. To help whanau understand the changes the school has made to its PE delivery and why, the school ran its first interactive Physical Literacy Information Afternoon with students and whanau near the end of 2019.
"It was great to see everyone having a go at different games and developing their physical literacy skills last week. We had chosen a selection of games that allowed people to experience a variety of different types of games and skill development," said Tania Savage, Cardinal McKeefry principal, in their latest school newsletter. "The Presentation will be available on the school website for anyone that wants to find out more about the importance of physical education for students and read about the philosophy of SportStart."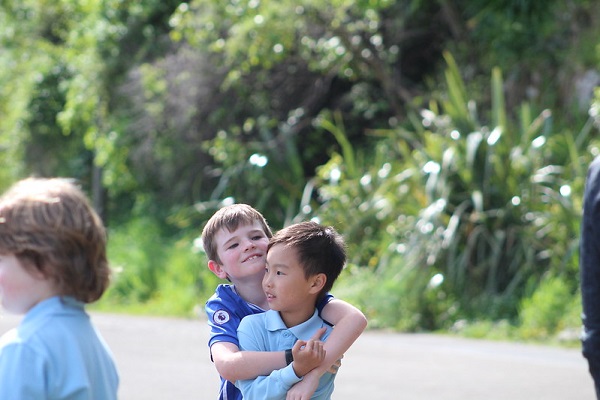 As well as adding the presentation to the school website, Cardinal McKeefry has also created a wall display in its hall for students, parents and teachers to have a look at. The display shows the different topics and skills that are covered as part of SportStart.
"In 2020 we will put some SportStart games and ideas into the newsletter so that families can have an idea of what we are doing in SportStart," Tania said. "These can be played at home as a way of keeping active."
Using a physical literacy approach and teaching fundamental movement skills (FMS) in a developmentally appropriate way has resulted in more tamariki participating in a fun, engaging environment at Cardinal McKeefry.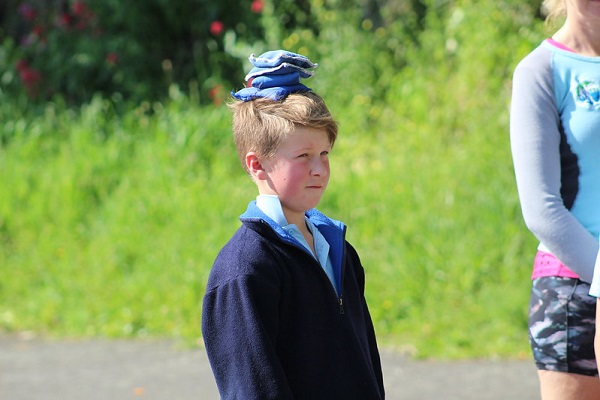 Sport Wellington Advisors assisted in facilitating the Physical Literacy Information Afternoon, which began by looking at the history of SportStart and how the programme is run at Cardinal McKeefry.
To find out more about SportStart go to https://www.sportwellington.org.nz/support-and-development/primary/resources/
For more information about how Cardinal McKeefry School are using the SportStart resource to teach PE and embedding physical literacy throughout their school, contact Tania Savage at principal@cardinalmckeefry.school.nz