Engaging with volunteers across codes, sectors, and schools
24 August 2022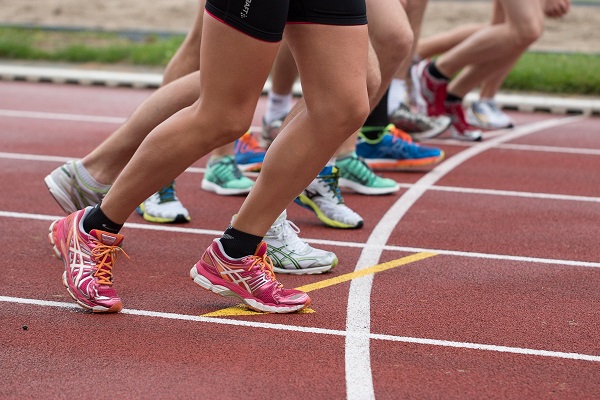 Be Collective is a volunteer management platform that provides a 'marketplace' for volunteer opportunities. It is also a resource hub, a community engagement tool, and a platform for event and volunteer management.
Nuku Ora's hub on Be Collective will create an ecosystem of volunteers and organisations and enable them to connect. As it grows, it will help to increase the volunteer pool across codes, sectors and schools, increasing your reach and capacity.
Having purchased a subscription, Nuku Ora has a 'parent' account and can set up 'child' groups e.g. we help Athletics Wellington to set up as a group and they enter their volunteer opportunities. They then promote the link and liaise directly with anyone who expresses interest. Nuku Ora as the 'parent' also promotes the opportunities that our child groups have listed. This is how our ecosystem is created and volunteers are exposed to cross-code and sector opportunities.
For the volunteer, the platform supports a positive experience with all relevant information for roles and opportunities provided like job descriptions, days/hours needed, location(s) etc. Being a volunteer through the Be Collective platform also enables the creation of a social CV reflecting a volunteer's hours and skills and enables the organisation to provide rewards for hours worked (if you choose to set this up) e.g. a coffee voucher for every x number of hours volunteered.
We are starting the process of setting up 'child' groups and are rolling this out in a staged approach so that we can assist with setting up the groups. Please contact Matthew Ruscoe, Community Development Lead – Workforce & Business Support Services on Matthewr@nukuora.org.nz if you're interested in establishing a group.
We also encourage everyone to join our Nuku Ora group on Be Collective as an individual so that you can become part of our awesome volunteering community and stay up to date with what's happening in this space.
To do this you need to set up your personal Be Collective profile. You will be required to provide some personal details, but rest assured these details are held securely and are only visible to groups you specifically join on Be Collective.
You can sign up to Be Collective and join our group by following the link below.
Click here to sign up to Be Collective and join our Nuku Ora group.

First, you'll be prompted to sign up which simply requires your name, email address, DOB (to ensure you're over 16) and a password, followed by a verification code which will be sent to your email.
Then you'll be prompted to complete some further details on our group application form. These details are held securely and are only visible to groups that you specifically join on Be Collective.
For more information on what to expect, here's an article from the Be Collective Help Centre: How do I find and join a group on Be Collective?