Green Prescription December Newsletter 2022
20 December 2022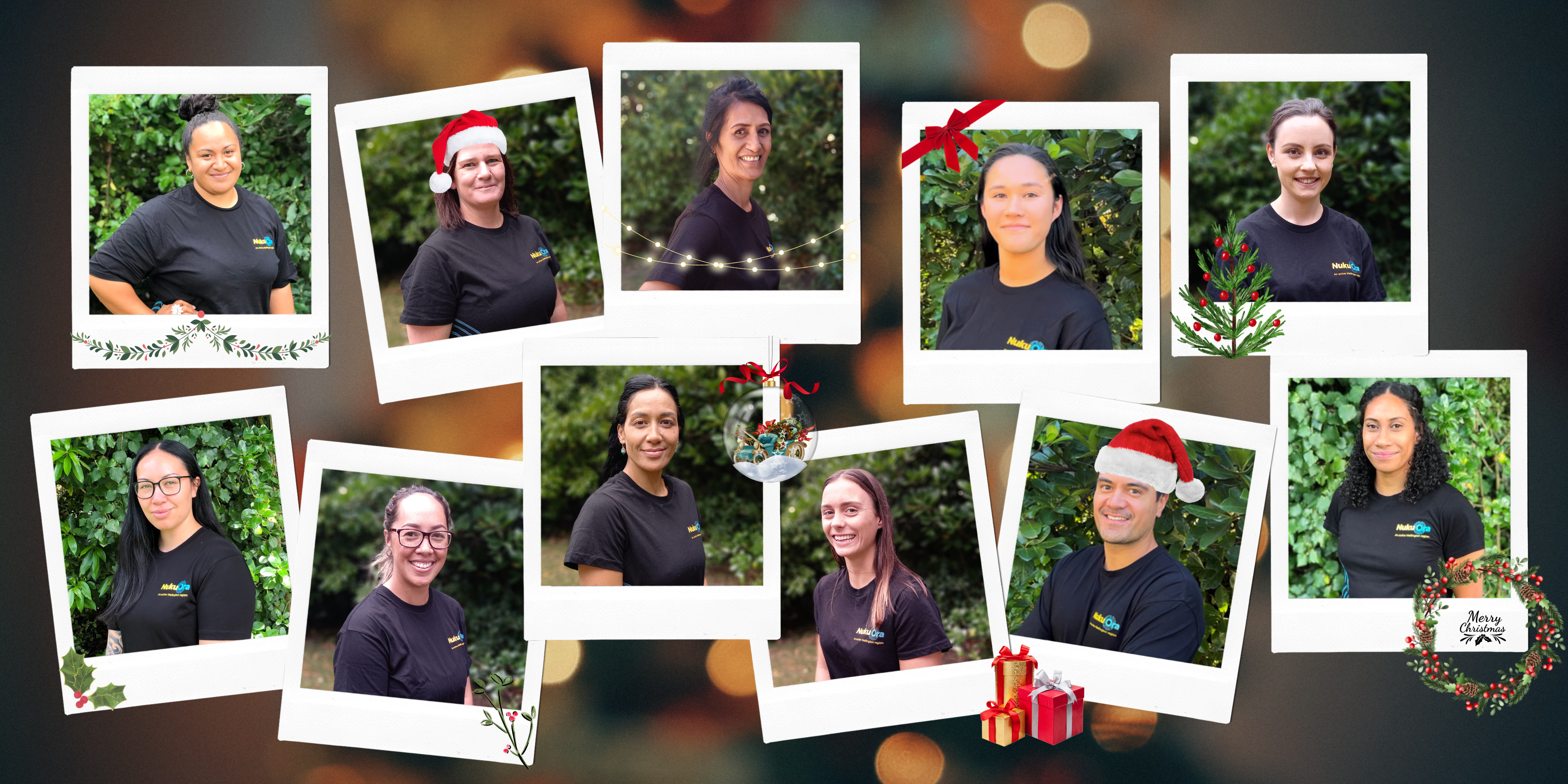 Tēnā koutou Green Prescription (GRx) whānau,

What a busy couple of months it has been for everyone?! Our team has been supporting our GRx communities to be healthy, active, and happy. Now that we are into the warmer months and longer days, we hope you get outdoors and enjoy the lovely weather.
In this newsletter, we provide information on the end-of-year office closure; Term four Active Families and Healthy Lifestyle Programmes across the Greater Wellington region; a couple of community connection pieces on the hydrotherapy pool at Kilbirnie and Wellington City Mission; a reminder about Brendan Foot Round the Bays 2023; and finish with delicious and super easy Christmas themed snacks that you can enjoy with your whānau.
So, sit back with a refreshing drink, relax, and enjoy!
Arohanui, the Green Prescription team.

This update features:
Nuku Ora end of year office closure
Active Families and Health Lifestyle Programmes
Community Connection - Wellington Region Aquatic Center in Kilbirnie
Community Connection - Wellington City Mission
Brendan Foot Supersite Wellington Round the Bays 2023
Christmas themed snacks