Green Prescription October 2022
4 October 2022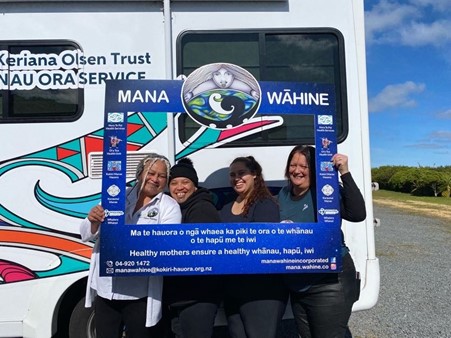 Ni sa bula vinaka kece sara,
One of our country's distinguishing features is its multiculturalism and diversity. This week is Macawa ni Vosa Vakaviti, or Fijian Language Week. Here are a few terms you might wish to use: Kerekere, which means "please," and Vinaka Vakalevu, which means "thank you."
This Oketopa, we are thrilled to share our newsletter edition with you, which includes updates on our term three group programmes; an opportunity to sign up for our term four group programmes; a piece on community connectivity featuring Common Unity that highlights their incredible work and how you can get involved; Mana Wāhine Collective; and a banana pikelet recipe for you to try for breakfast or as a delectable dessert.
This update features:
Programme Update and Term 4 Registration
Community Connection – Common Unity
Mana Wāhine Collective
Banana Pikelet Recipe