How to deliver great sessions for participants through creative coaching
29 May 2020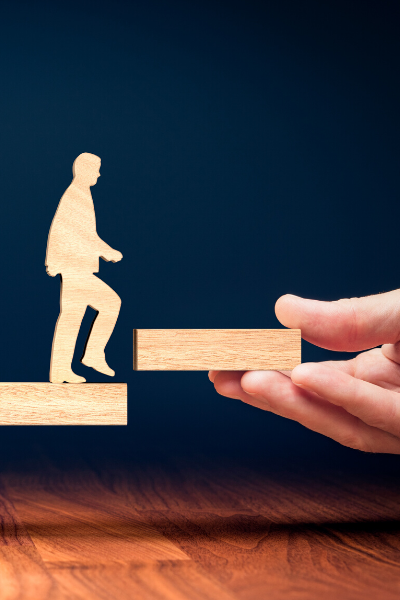 Russell Earnshaw, former English rugby player and co-founder of the Magic Academy, joined us in our latest webinar to share his innovative approach to learning that involves making learning more relatable to the digital world that youth are exposed to.
"I'm curious about and obsessed with helping people...," Rusty says. "I want to better understand how individuals and teams exceed their dreams, how learning environments are nurtured and what might be possible for us all in the future. How can people live the story they want."
During the webinar Rusty covered:
Learning environments

Practice design

Coaching craft – coaching individuals (making it individual), co-coaching

Gamification – principles to take games-based training to the next level
Watch the full recording:
Connecting with people, starting with the end in mind, and understanding that coaching is completely contextual are three of the key themes Rusty shared during the webinar. He said it's important for coaches to recognise that an athlete's decision-making often reflects our behaviours as coaches - our language.
Key messages

Download designing learning PDF
Gamification
Rusty is recognised as a pioneer in the adoption of the 'gamification' philosophy to sports coaching. His organisation has developed a number of resources to help coaches around the world understand how to develop great sessions that support participant learning and development through gaming.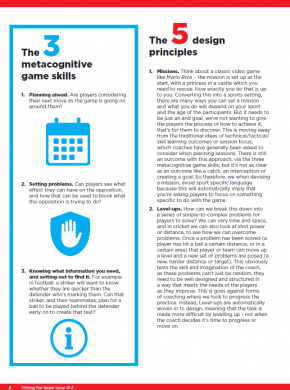 More resources
Critical considerations for coaching practice| Download PDF
Superhuman's Founder on How to Move Beyond Gamification | Watch video
Session analysis | Download video
The Magic Academy
The Magic Academy focuses on helping coaches get better at what they do :
#craftcarecraic is their vision
Craft – helping coaches get better at the craft of coaching
Care – helping coaches understand how they can better at caring for their players, putting players at the centre of their coaching
Craic – have some fun coaching & make it fun for the players
Go to their website - https://www.themagicacademy.co.uk/ - where they have a variety of resources to help grow and challenge coaches on how they do things.
You can also check out their podcast - The Magic Academy - and join their online sharing platform.
Additional support:
Upcoming webinars that are open for registration, as well as a content archive of relevant webinars hosted by other organisations are listed on our Online Support - Webinars hub.
SEE OUR ONLINE SUPPORT - WEBINARS HUB