Implementing Character Development in Coaching
14 May 2020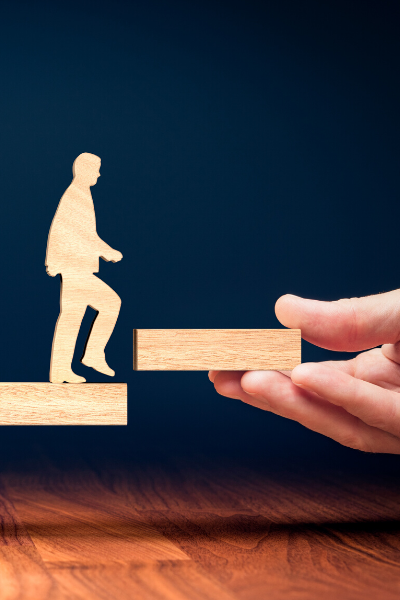 In our latest coaching webinar, we explored how coaches can take action to implement character development in their coaching. This webinar followed the recent Sport NZ's Balance is Better webinar with Andy Rogers and Ralph Pim on Transforming Character Strengths into Productive Results.
Attendees heard from the coaching team at Sport Wellington about what character development through coaching can look like, as well as real examples and ideas from local coaches of how they intentionally coach character.
The webinar focused on sharing practical ideas and tools to help coaches enhance their coaching. We discussed the impact and practicalities of:
The coach's identity

How to get clear on the character strength behaviours that connect to your WHY as a coach

The team's identity

How to get clear on the character strength behaviours that connect your team's shared purpose

Turning words into actions and behaviours

How to get clear on what you will hear and see on the field & off the field
Watch the full recording:
Coaching character isn't an add on to your coaching practice; it is how you coach. After all, coaching is all about the person(s) in front of you and helping them to be the best that they can be.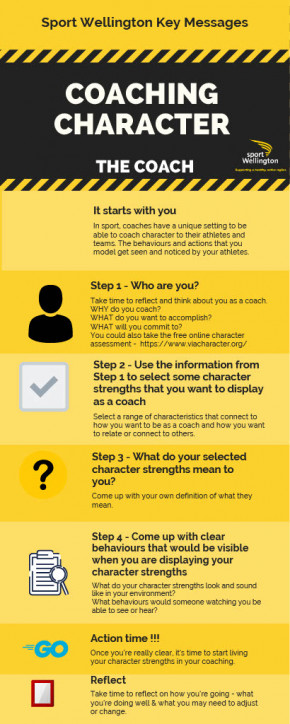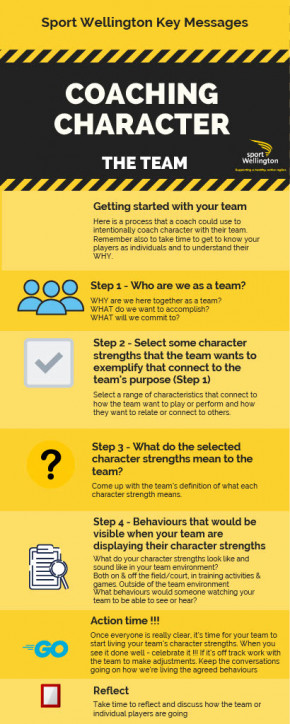 Coaching for Character Pilot Study
Sport Wellington is one of three Regional Sports Trusts currently participating in a two-year Coaching for Character pilot study with regional secondary schools. Coaching for Character aims to provide secondary school coaches with tools and resources to intentionally target character development through their coaching.
Find out more about the pilot study
Additional support:
Upcoming webinars that are open for registration, as well as a content archive of relevant webinars hosted by other organisations are listed on our Online Support - Webinars hub.
You can also view the full recording and summary notes of the first webinar in our Coaching through COVID-19 series on connecting with athletes and teams during the lockdown here.