Join us for a Tū Manawa Active Aotearoa Breakfast Forum 
16 November 2020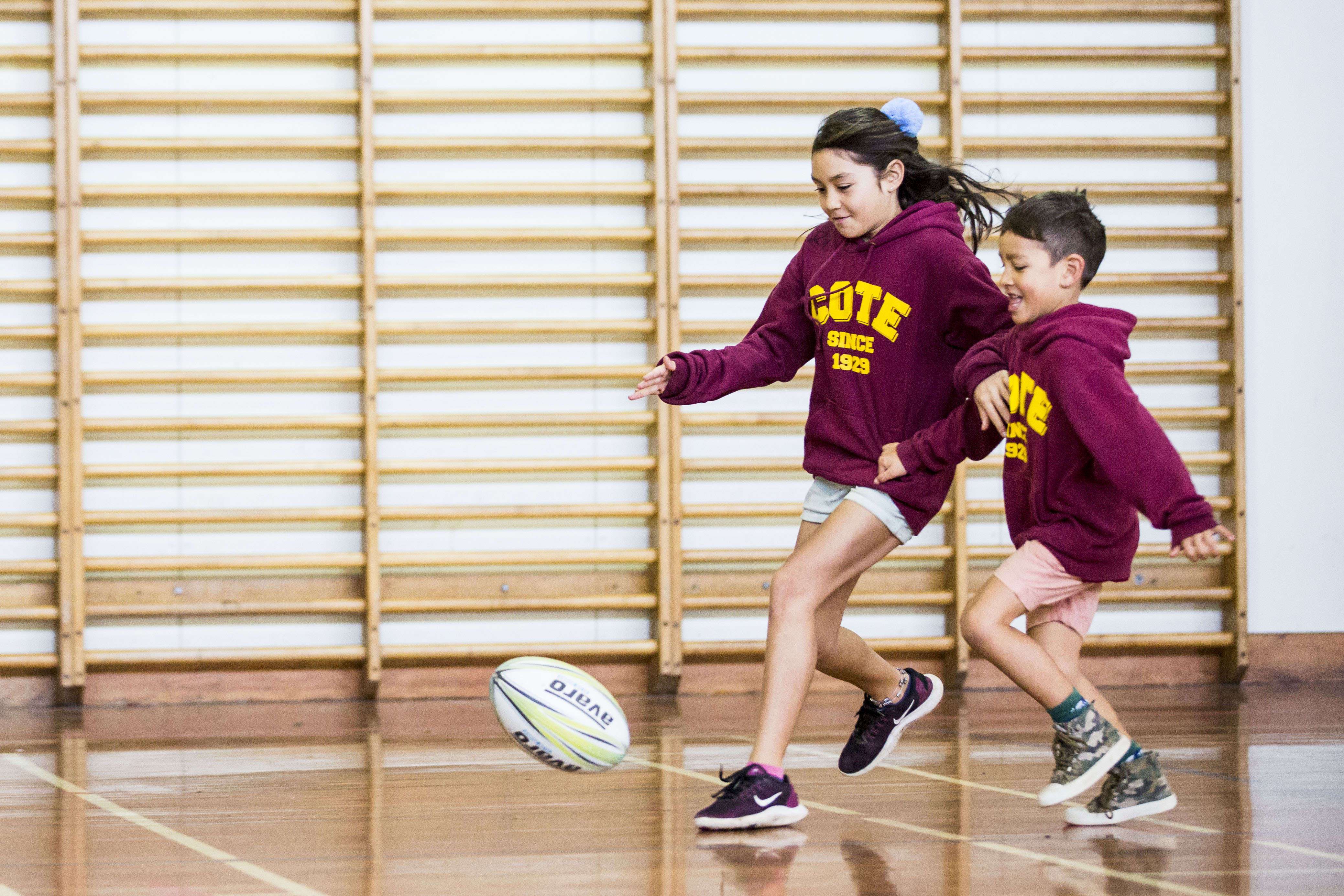 Next Thursday, 19 November, Sport Wellington is hosting a Tū Manawa Active Aotearoa Breakfast Forum for organisations looking to apply during the current Open Fund and/or Fast Fund Rounds (both closing 30 November).
The Forum will focus on supporting potential applications with the quality of their applications and will cover key considerations for a successful application including:
feedback on the first rounds of applications
how to complete the application form effectively
how to gather comprehensive evidence of need
discussion on quality experience through delivery
discussion on understanding the in-school setting.
There will be a chance at the end of the forum to arrange a time to meet with our Partnerships Advisor Jamie to discuss the specifics of your application ahead of submission.

The forum will begin at 7:00am in our Wellington Office, 223 Thorndon Quay with doors opening at 6:30am. A light breakfast will be provided.
For more information, please see the forum agenda
If you will be attending in person please RSVP via Eventbrite
We ask that those attending please review the information regarding the Tū Manawa Fund before attending this forum, read it here
Noting that Tū Manawa can provide funding across Play, Active Recreation, and Sport, Sport Wellington would love to see a range of entities attending this forum. The forum will be recorded for those that cannot attend, but given that this session will be interactive we strongly encourage applicants to attend in person if possible, to make the most of the opportunity.