Meet our Healthy Active Learning team
24 February 2020
Healthy Active Learning is a collaborative joint agency wellbeing initiative between Sport New Zealand and the Ministries of Health and Education. Healthy Active Learning supports schools and kura across Aotearoa to improve the wellbeing of tamariki and rangatahi through healthy eating and drinking, and quality physical activity.
Meet the team that will be initially working in 41 schools around the wider Wellington region:
Apanui (Apa) Heemi
Apa is looking forward to getting into his new role as one of the Healthy Active Learning Advisors and enjoys working with people, schools and communities. His background includes working for 11 years with the Department of Corrections where he covered a variety of roles. Recently Apa has joined Sport Wellington from the Upper Hutt City Council where he brings a great understanding in Play and the important role it has in a child's development and how to create effective links with community organisations and provide schools with quality experiences in Play, Physical Activity and Sport for their tamariki.
Darren Houston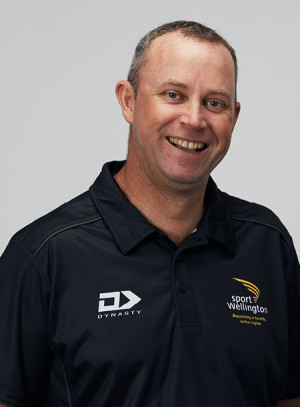 Darren is a vastly experienced educator who comes into the new Healthy Active Learning team which is a joint initiative from the Ministry of Health, Ministry of Education and Sport New Zealand.
He is highly motivated to take on new challenges and is used to stepping outside his comfort zone to make a positive contribution to student achievement and hauora/wellbeing. His educational background includes a Bachelor of Education and Diploma in Primary Teaching. His career has been based in education and sport with various teaching, leadership and management roles culminating in his most recent Physical Education and Health Mentoring role as part of the Play.sport professional learning and development initiative, working with a number of schools in the Upper Hutt region.
Jasmin (Jazz) Scott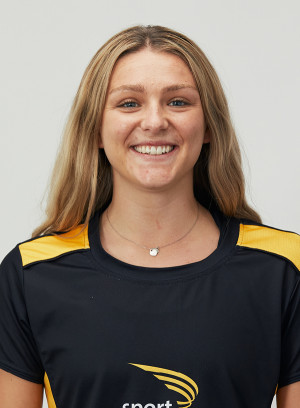 Originally from Bath, UK, Jazz has a BSc Hons in Sport Science and has been working as a teacher since graduating. Jazz has a passion for promoting wellbeing and helping others create positive long-lasting relationships with physical activity. She is really looking forward to being a part of the Sport Wellington team and getting involved with the Wellington Region.
Zak Brown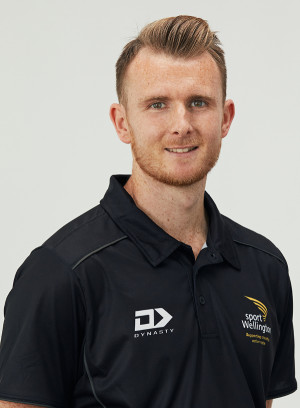 Zak has undertaken Sport and/or Education roles in five countries having started in his home country of England. After mainly teaching Physical Education in Primary and High Schools, he is excited to work with kura and contribute to improving quality PE, play and sport opportunities for tamariki across Wellington as part of the HAL team.
Zak has a strong background in football and represents the UK's diabetic futsal team, as well as playing representative outdoor football. He has a passion for food and travelling outside of sport.