Lead Teacher Wānanga
27 June 2022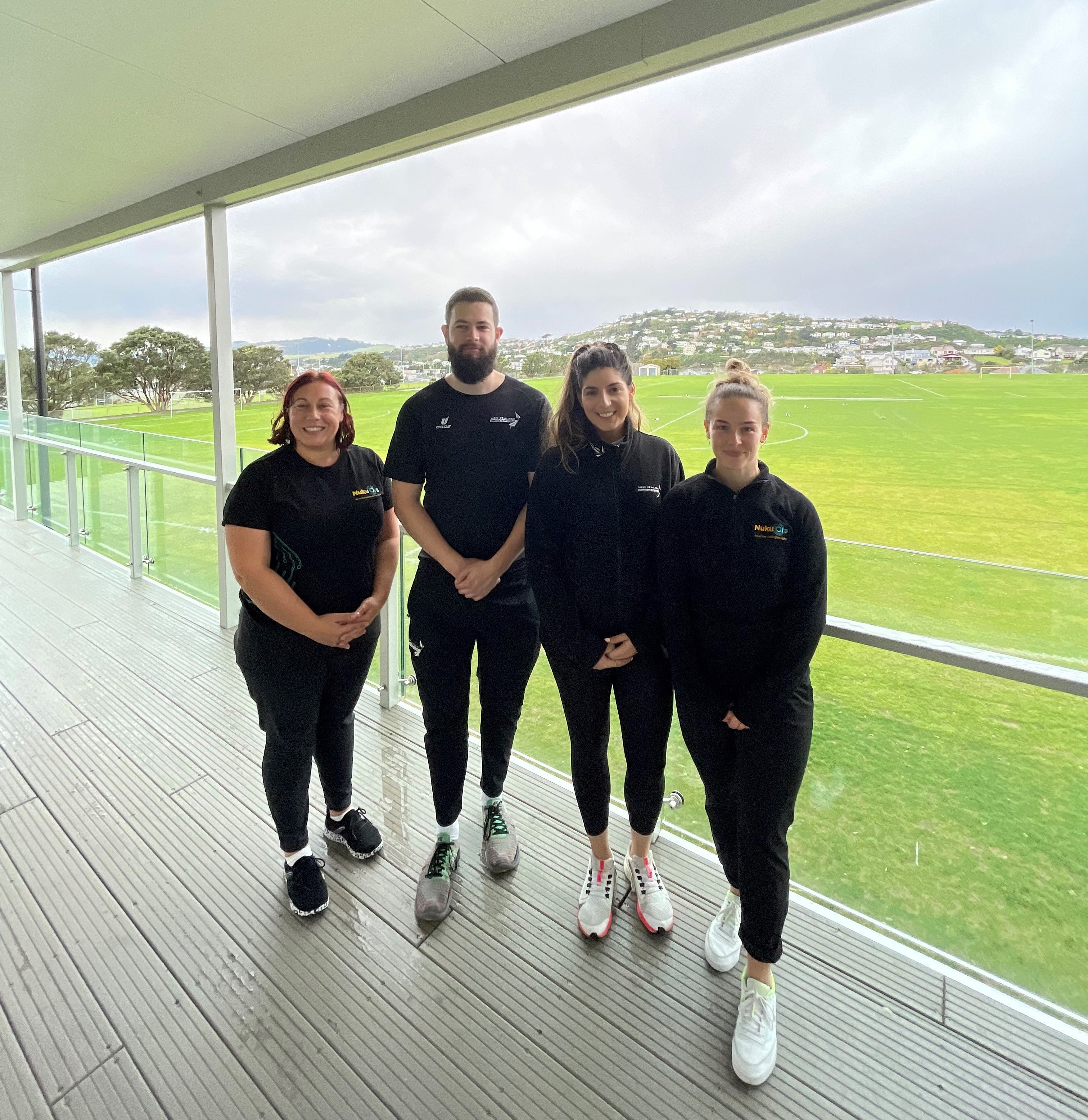 What do whānau engagement, valuing breaktime play and engaging and connecting with volunteers have in common?
The answer is that these were three of the key topics at our recent Phase 1 Schools Lead Teacher Wānanga.
On Thursday 2nd June, 12 teachers from around the region gathered at Waiora Hub at Alex Moore Park. The purpose of the day was to connect with others, share and learn from each other around some common topics and needs that have come up in schools.
Some of the highlights from the day were:
Hearing from the New Zealand Insititute of Sport (NZIS) and Volunteer Wellington around how both of these organisations can help fill the volunteer gap in schools.

Running teachers through a session that they can then lead with their own staff around the value of play, which included a great discussion around risky play.

Planning and teaching sessions based on the Te Whare Tapa Wha model and how this can be implemented within schools.

Schools sharing innovative ideas of how we can engage with whānau using physical activity as the vehicle for this.
It was a great day overall and we really enjoyed seeing the teachers interact, connect and share ideas with each other. We look forward to seeing these ideas come to life and continue working alongside you to support you in your mahi.
Thank you to all those that attended. We understand that a lot of you were not able to make due to the current circumstances. A fantastic way to continue connecting and sharing ideas is through our Wellington Healthy Active Learning Facebook Page. Make sure you join up here.