Pilot explores new ways of developing coaches
25 February 2021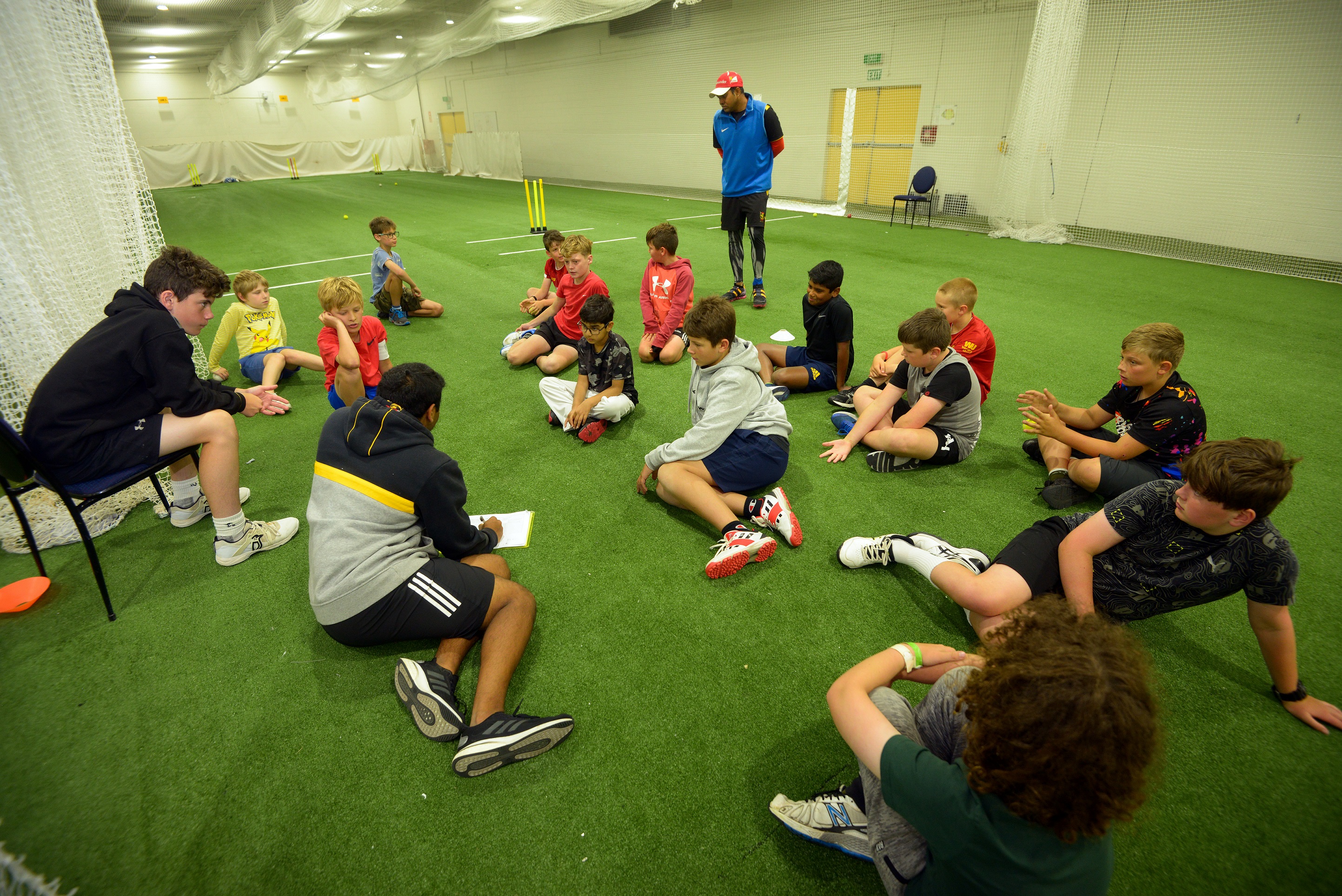 As many experienced coaches will attest to, a key step to becoming a better coach is to keep learning. Understanding this concept, Cricket Wellington recently initiated a coach mentoring pilot programme for the 2020-21 season; supporting local junior coaches who want to learn more about how to coach and what to coach for their players and teams.
"Coaches lie at the heart of the experience for many players, so it makes good sense to be supporting and empowering our coaching community to be the best that they can be," said Matt Wills, Head of Community Cricket for Cricket Wellington.
The pilot programme utilises Cricket Wellington's current Community Cricket Ambassadors as coach developers, people who support and develop coaches. By working with, and upskilling this existing network, Cricket Wellington aims to provide better support and learning opportunities for their coaches.
In the early planning stages of the programme, it was identified that many coaches prefer a less formal approach to their learning. To enable this, Cricket Wellington designed the programme so that the Community Cricket Ambassadors would provide support and mentoring during the coaches' team training sessions.
"Many coaches are time poor so, part of this programme's design was to make it easy for them to access support and development," Wills said.
Cricket Wellington collaborated with Nuku Ora (previously Sport Wellington) and New Zealand Cricket to deliver an initial Coach Developer Training Workshop which enabled the Community Cricket Ambassadors to explore and learn how to support and develop coaches in their training environments.
"We're excited to see this opportunity being taken up by local coaches," said Tim Mannix, Nuku Ora's Community Development Advisor – coaching. "Learning is continuous, and I think this approach suits any coach whether they are new to the role, or reaching that point of needing to know more."
To date, five Community Cricket Ambassadors have supported 25 coaches from seven clubs around the region.
"This opportunity is exciting, in part because of the strong alignment to Sport NZ's Balance is Better philosophy," Mannix said. "It's targeted at helping coaches get better at creating positive experiences for the players they coach, which is great."
The programme will continue over the remainder of the season and will use the feedback gathered from clubs, coaches, and coach developers to help Cricket Wellington's ongoing learning about how to support and develop their coaching community.
Nuku Ora is hosting a FREE Coach Developer two-day workshop from 29-30 April 2021 which will include a session on coach mentoring. To find out more about the sessions and express your interest in joining the workshop, please contact Tim Mannix at timm@nukuora.org.nz.