Regional Sector Update 21 October 2022
21 October 2022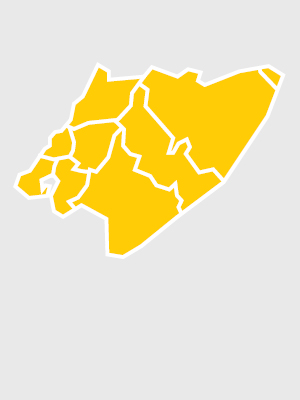 Kia ora koutou,
This past fortnight has been an exciting one for events here at Nuku Ora! Registrations for the upcoming 2022 Senior Regional Games remain open, the countdown is on for the launch of the 2023 Brendan Foot Supersite Round the Bays campaign and earlier this week we added another new event to the mix!
This week, registrations opened for Nuku Ora's first Regional Conference, taking place in Wellington on Wednesday, 7 December at Harbourside Function Centre. As a conference for the sport and recreation sector, we will explore the themes of integrity and inclusion, taking a deep dive into disability and gender inclusion. Find out more about this excellent professional development opportunity below.

In other news, Nuku Ora is excited to announce that the Tū Manawa Active Aotearoa Open Fund is now taking applications. Continue reading to find out more about this, and more happenings across the sector!

This update features:

Nuku Ora Announces Regional Conference 2022
Sport New Zealand Update
Help Spread the Word about the 2022 Senior Regional Games
Tū Manawa Active Aotearoa Open Fund Applications Are Now Open
Inclusive Play Initiatives
Governance Masterclass Workshops
Backdoor Tākaro with Ngā Atua
Brendan Foot Supersite Round the Bays Launch Day
Young People's Fund Open Now
Consultation on Regulations for the Incorporated Societies Act 2022
NZASA Workshops
Gibson Sheat: Proposed Changes to the Charities Act