Run and Become supports schools to participate in Brendan Foot Supersite Round the Bays
13 December 2019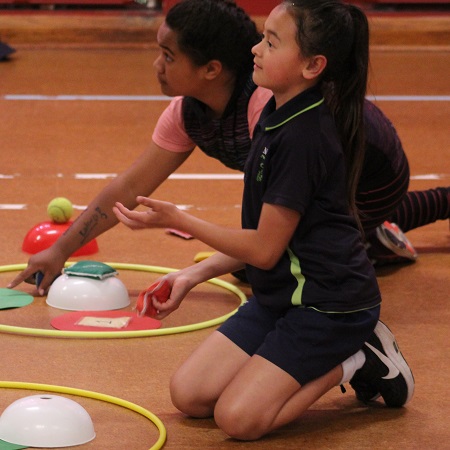 The Run and Become Project is a KiwiSport-funded initiative providing free entry for 250 pupils to take part in the 2020 Brendan Foot Supersite Round the Bays Fun Run on Sunday, 16 February.
10 schools across the Wellington region will receive free registration for pupils aged 8 – 12 years old and one parent/guardian per pupil. The initiative also includes free bus transport to the event.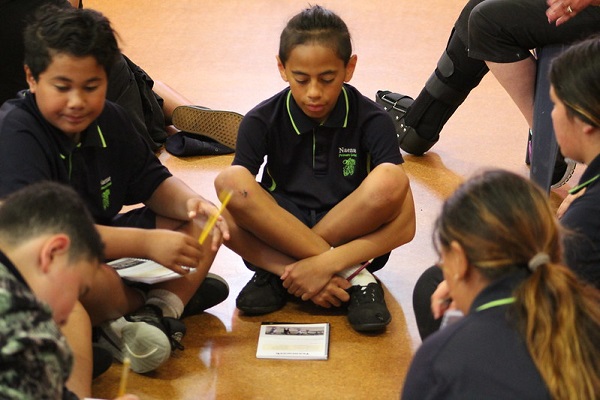 More than just a free event, this project has been created to increase the wellbeing of people in our communities, to remove barriers for young people to participate in large events, and most of all to promote the benefits of whānau spending time together doing physical activities.
The participating schools are located all over Wellington, from Miramar to the Wairarapa, each with the same objective in mind; to help and encourage young people (and their parents) to be physically active in a fun and supportive environment.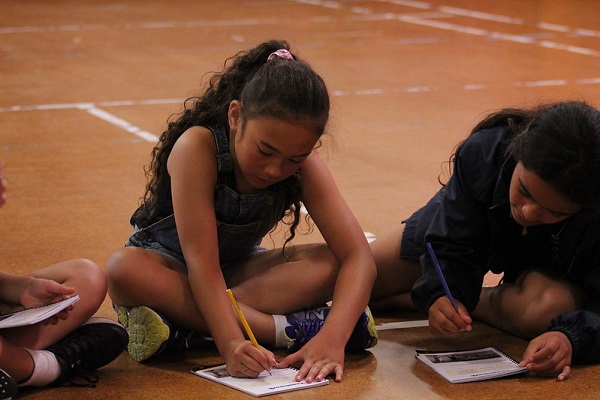 To encourage a student-led approach to the training, schools are also being offered Physical Activity Leaders (PALs) training for students and teachers.
PALs is a leadership training programme facilitated by the Sport Wellington Young Peoples Team. The goal of the PALS training programme is to create a meaningful legacy for the Run and Become initiative beyond the Brendon Foot Supersite Wellington Round the Bays event. It offers schools the opportunity for their students to develop their leadership skills and their personal and professional growth.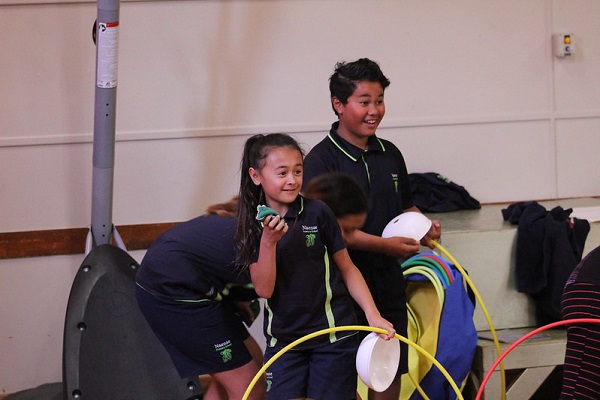 As the organisers of the annual Wellington Round the Bays since 1999, Sport Wellington aims to keep prices as low as possible. However, we recognize that the cost of entry, along with transport, to the Brendon Foot Supersite Wellington Round the Bays can be a barrier for some members of the community. To tackle this issue, encourage physical activity for young people, and promote whānau engagement, Sport Wellington are piloting The Run and Become Project.
The Run and Become initiative is a great example of a programme that aligns with the KiwiSport aims of increasing the availability and accessibility of sport opportunities for school-aged children and supporting children in developing skills that will enable them to participate effectively in sport.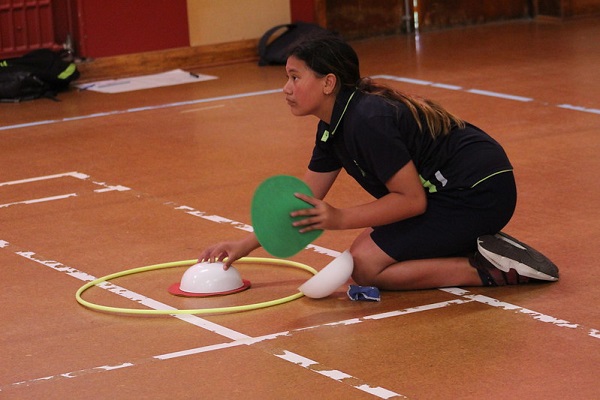 The initiative will also support tamariki to create tailored training programmes that can act as a spring-board into participating in other events, such as the Sanitarium Weetbix Kids Tryathlon.
Round the Bays is a flagship event for Sport Wellington and is an effective vehicle for the organisation to fulfil our aim of supporting a healthy, active region. The event annually attracts between 12,000 – 15,000 people locally, nationally and internationally through its various entry options and overall fun and family-friendly atmosphere. Along with the half marathon and 10k routes, there is a 6.5km fun run / walk that is accessible for those of all ages and abilities.
Find out more about the 2020 Brendan Foot Supersite Wellington Round the Bays