Student Coach Programme delivers in school component
20 September 2019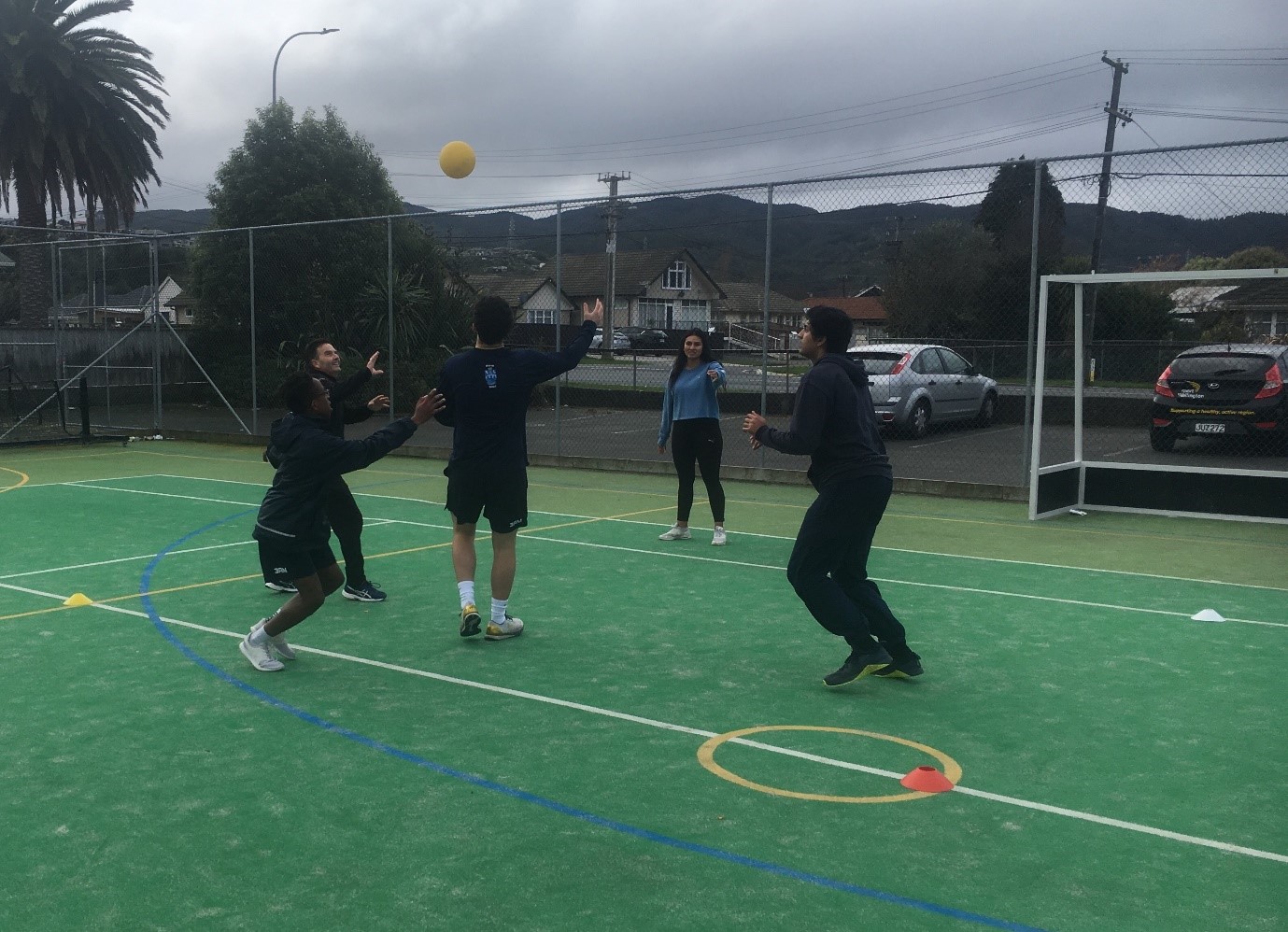 As well as delivering regional Student Coach workshops through the KiwiSport funding, Sport Wellington also delivers in-school sessions. Heretaunga and Upper Hutt College recently took advantage of this option.
At each college there were two sessions delivered, with session one focusing on building new knowledge and understanding on what 'good coaching' looks like.
This included understanding the value of getting to know players' needs and motivations for playing and exploring ideas on how coaches can go about creating great learning experiences for their players.
Session two focused on practicing their coaching, reflecting what went well and working out how to make it better for next time.
The Student Coach Programme aims to:
Increase the confidence and competence of secondary school student coaches
Enable colleges and Regional Sports Organisations to provide ongoing support to student coaches
Ensure more children and young people are staying in organised sport due to quality coaching and coaches providing a positive sporting experience.