Wellington Round the Bays attempts to break Guinness World Record
18 October 2019
On 16 February 2020, Wellington Round the Bays will attempt to break the Guinness World Record for the largest gathering of people dressed as fruits and vegetables.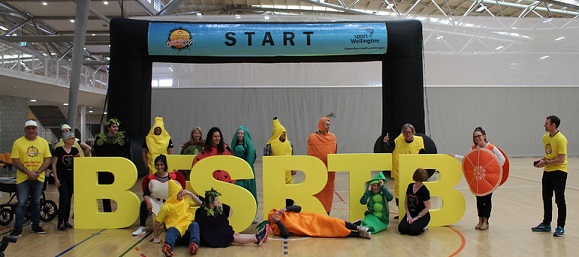 The current record is held by the Aisaina World Challenge Executive Committee, where 888 people gathered dressed as vegetables in Kusatsu, Japan. Wellington Round the Bays are expecting around 14,000 participants in the annual event, with hopes that at least 889 of them will come dressed in this year's theme of fruit and vegetable.
The theme is inspired by two of the Round the Bays' charity partners, Kaibosh food rescue, who work to tackle food poverty and food waste, and Healthy Futures, who as part of their overall work, promote eating well and creating healthy habits. Organiser's Sport Wellington hope that the theme will increase excitement and participation in the fun run as well as raising awareness.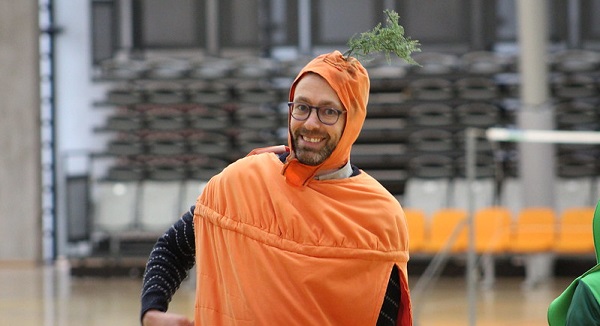 All participants are encouraged to create a costume and dress up as a fruit or vegetable to complete their chosen distance in. Prizes will be awarded for the best fruit and vegetable costumes.
"We believe this is a fun and engaging way to raise awareness of issues like food waste and the importance of eating healthily. Attempting to set a world record at Round the Bays 2020 will get people talking and hopefully inspire them to think about their own habits around reducing food waste and eating healthily" says John Grieve, Event Director, Sport Wellington.
Registrations for the event open on 1 November. If you are interested in helping Wellington Round the Bays break the world record you can indicate this when you register.
Visit www.wellingtonroundthebays.co.nz for more information.