Balance is Better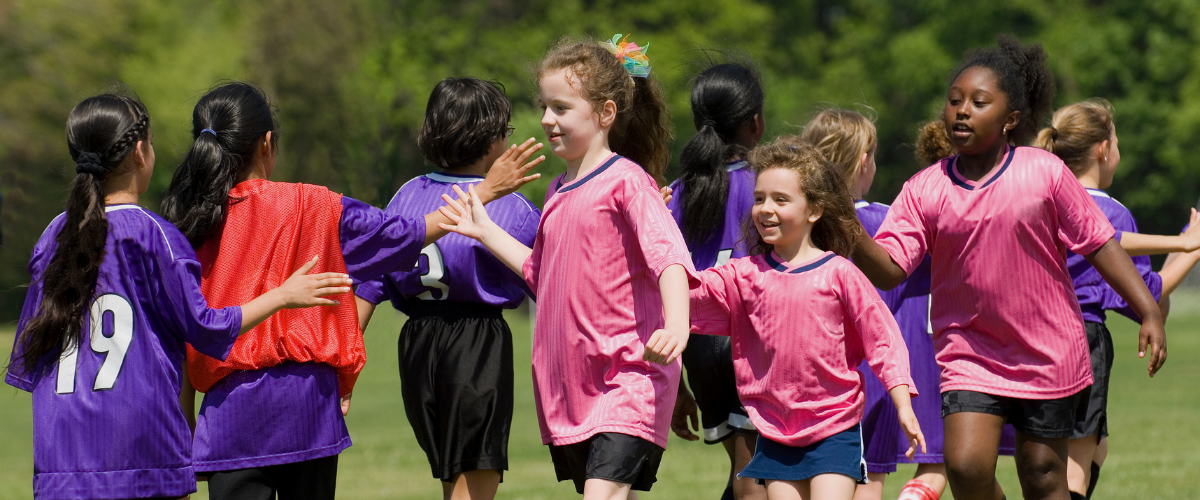 We're losing kids from sport but you can change that! Sport leaders, coaches, administrators, teachers and parents – you all make a difference in keeping young people staying involved in sport for life and realising their potential at the right time.
Balance is Better is an evidence-based philosophy to support quality sport experiences for all young people, regardless of ability, needs and motivations. Developed by the New Zealand sport system (e.g. sport organisations, leaders and administrators, schools, clubs, coaches, parents and volunteers), the Balance is Better philosophy supports the culture change needed to provide quality sport opportunities for tamariki (5-11) and rangatahi (12-18).
Nuku Ora and Sport NZ encourages anyone responsible for delivering youth sport to adopt the principles of the Balance is Better philosophy. For more information visit Balance is Better. This website, supported by Sport NZ, provides tools and education for anyone involved in delivering youth sport. There are articles, interviews and case studies to give you the latest advice and coaching tips from trusted sources.

Keep Up With the Play
Play your part to keep kids in sport!
Get the latest advice and coaching tips from people working hard at keeping kids playing and enjoying sport here.

Is it too many practices a week?
Is it specialising in one sport too soon?
Is it being expected to play like professionals?
Is it believing that you have to be in the top team?