Our Insights Approach
Here at Nuku Ora, our mahi is guided by credible insights across all spheres of sport, active recreation and play. In order to support a connected and effective regional physical activity system, this webpage is dedicated to sharing our own findings and insights from the research we have commissioned, or data we think may assist in informing the sector.
We like to keep an eye on what is happening around us and are happy to support you with any specific queries, so please get in touch at info@nukuora.org.nz.
Data Visualisation and Insights Tool
The Sport NZ Insights Tool is an interactive online resource and repository of information and data, designed to be used by anyone involved in the play, active recreation and sport sector to help guide decision-making.
The Sport NZ Data Visualisation Tool uses data from the Active NZ surveys and presents them in an interactive method for everyone to easily find key information relating to physical activity participation.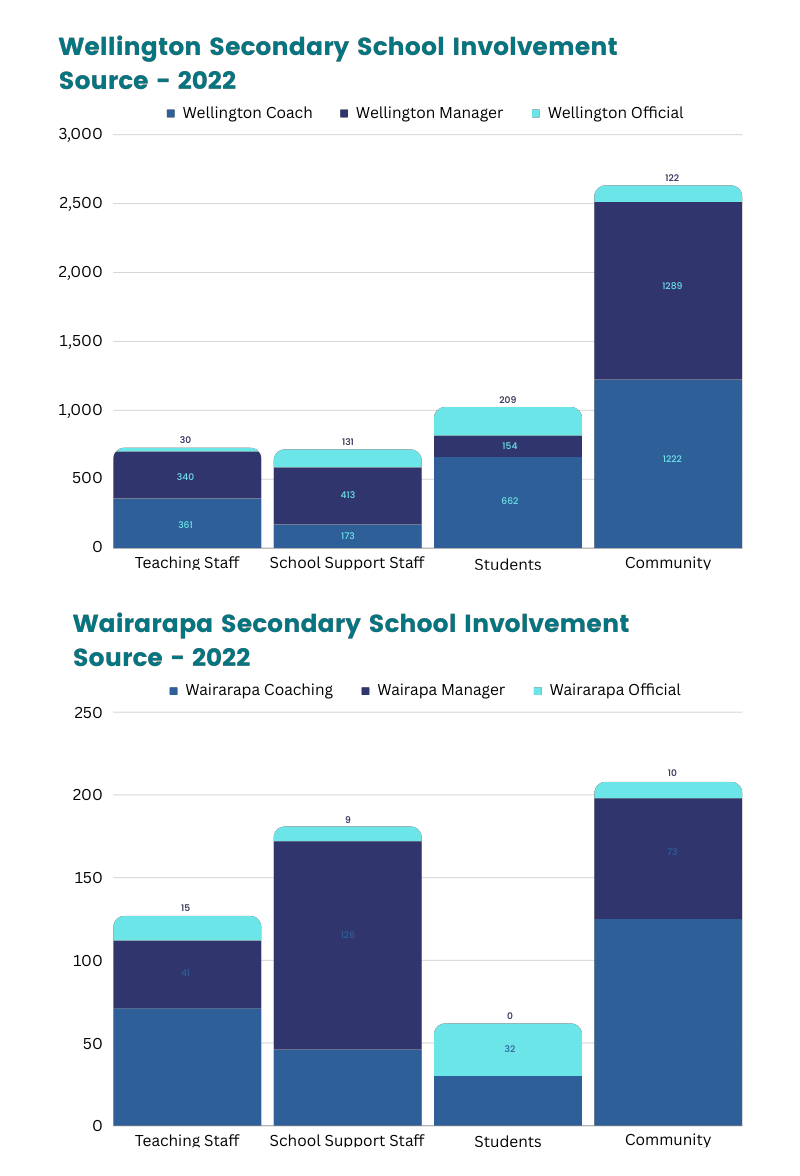 Future of Sport
Last year, Nuku Ora, in partnership with five RSOs, College Sport Wellington and Sport New Zealand, commissioned Kantar Public to identify the different barriers and drivers to rangatahi (aged 15-18) participating in sport. The aim of gathering this data was to understand the level of impact each of the barriers and drivers of sport has on rangatahi participation. Ultimately, we sought to gain a better understanding of ways we can help to improve participation rates in sport across the wider Wellington region.
Active NZ Survey
The Active NZ survey measures nationwide participation in play, active recreation and sport. The survey is sent to a sample of New Zealanders on the electoral roll. Previous iterations of the survey occurred in 2017, 2018 and 2019. The attached infographic relates to the Changes in Participation and Updating the Participation Landscape surveys that were released in 2021. This captured the state of physical activity after the effects of Covid-19.
Approximately 2,500 tamariki, rangatahi and adults were surveyed across Te Whanganui-a-Tara for the Changes in Participation survey. The information collected related to a range of topics, including participation duration, what activities are popular and which barriers require attention.

NZ School Sport Census
The NZ School Sport Census is run with the support of Sport NZ and captures participation in school sports, teacher, community involvement and gender differences within these sports. Data is released on a national level, as well as split geographically into regions, including Wellington and the Wairarapa.