News
Regional Sector Update 20 May
Autumn may be upon us, but there is no sign of hibernation, with Youth Week 2022 enjoying the spotlight last week. Youth Week provided the perfect opportunity for Jazz Scott, Nuku Ora's newly appointed Community Development Lead, to showcase rangatahi from across Pōneke Wellington. A big thank you to the rangatahi who took the opportunity to have their voice heard!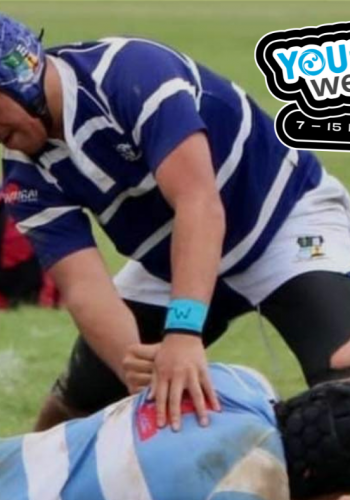 News
Rangatahi Voices: Youth Week 2022
From the 7th to the 15th of May, Aotearoa celebrated Youth Week, which embraces all things rangatahi.

Ara Taiohi, the peak body for Youth Development set the theme for Youth Week 2022 as, "Our voices matter, and we deserve to be heard: Taringa Whakarongo! Ki Te Reo o Ngā Taiohi."
Nuku Ora - an active Wellington Region
Find out more
Developing our Whakataukī
DEVELOPING OUR VISUAL IDENTITY
Strategy 2032
Our bicultural journey
Active Health & Wellness
Support & Development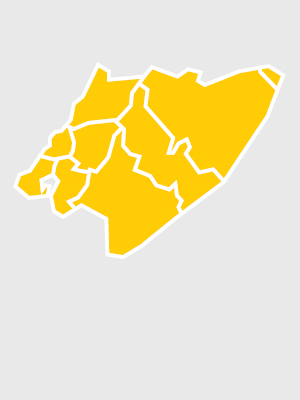 15 October 2021
Regional Sector Update 15 October
With the COVID-19 situation changing regularly, and more information and details expected over the coming weeks, we'll continue to share and pass on u…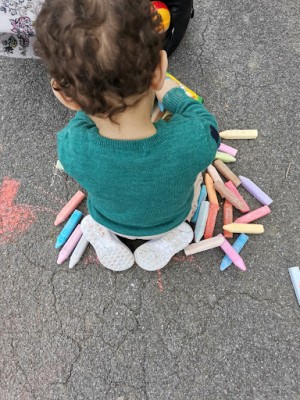 1 September 2021
Inspiring play in Lockdown - Sustaining play for preschoolers
Play is an essential part of childhood development, and we recognise, it's also crucial to the survival of parents during a global pandemic.  To suppo…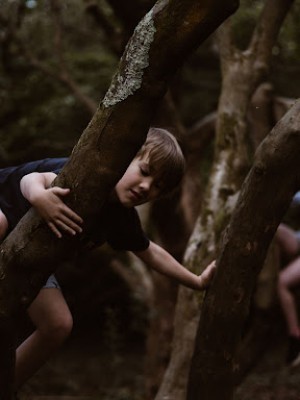 1 September 2021
Inspiring Play in Lockdown - Encouraging play for primary-aged kids
School-aged kids could be dubbed the 'best-players'. During the ages of 5-12 years, often children have become a lot more independent, curious, and, i…
26 August 2021
Active Maths – learning through movement
Our Healthy Active Learning Team provides support to schools to improve the wellbeing of tamariki through healthy eating, drinking and quality physica…