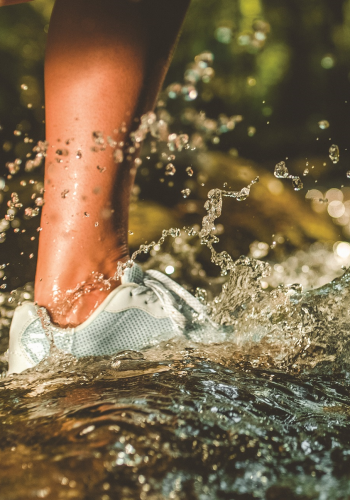 ABOUT
Learn about our new name
Nuku Ora is a concept that represents activity, movement, life, and joy. It encompasses the outcomes that we want to achieve in our region and reflects our vision of "Hauora. Everyone active, healthy and happy." The process of changing our name has been about creating a unifying identity for the organisation.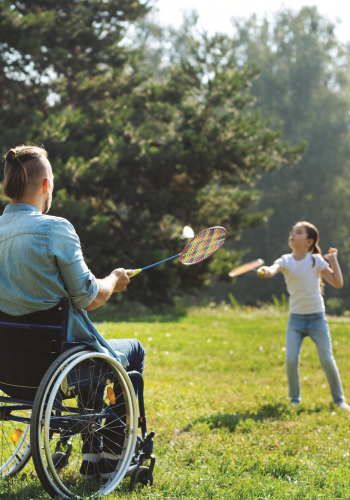 ABOUT
Find out more about why we changed
We identified that our previous name did not accurately reflect the purpose of our organisation, the scope of people and partners we work with, and the mahi we do every day to ensure that everyone has equitable opportunities to be active, healthy, and happy.
Nuku Ora - an active Wellington Region
Find out more
Developing our Whakataukī
DEVELOPING OUR VISUAL IDENTITY
Strategy 2032
Our bicultural journey
Active Health & Wellness
Support & Development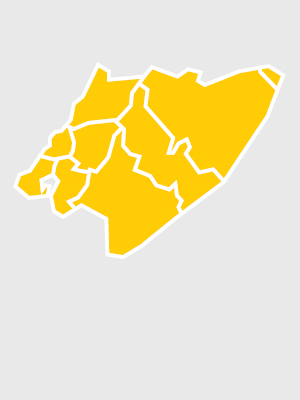 15 April 2021
Regional Sector Update 16 April 2021
As we head into the school holidays, we hope you can take some well-deserved time to digest the first quarter of the year. Remember to get your nomina…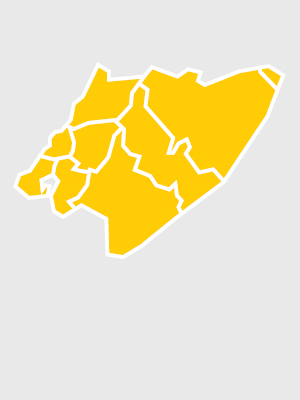 19 March 2021
Regional sector update 19 March 2021
This has been a big week for our organisation as we launched our new identity which truly reflects our purpose, the scope of people and partners we wo…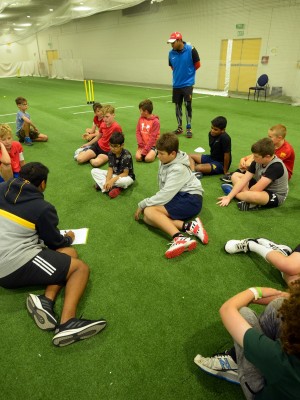 25 February 2021
Pilot explores new ways of developing coaches
As many experienced coaches will attest to, a key step to becoming a better coach is to keep learning. Understanding this concept, Cricket Wellington …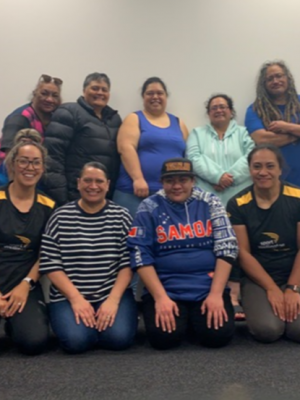 4 February 2021
Healthy Lifestyle Programme: Andrea Faaunga's story.
In 2020, Andrea Faauga and her whānau were referred to the Green Prescription Active Families programme. She then moved into the Green Prescription pr…