News
Regional Sector Update 6 May
What a difference the change to the orange traffic light setting has made across Aotearoa. The relaxation in restrictions has been a boon, especially for the winter sport season, which kicked off at the beginning of May. This year the winter sport season is a particular cause for celebration as it is the first time college sport, netball, hockey, football, rugby and cricket share the same season start date and season length across the Wellington region.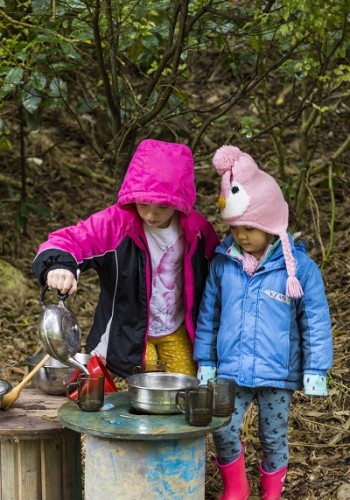 News
Valuing Play - Staff Workshop at Holy Cross School
If you had to think back to your childhood play memories, what would these be?  

This was a question posed by Tania, one of our Community Connectors, who ran a workshop at Holy Cross School in term one around breaktime play. The aim of the workshop was to encourage staff to value play, see the benefits of it and put some ideas into action.
Nuku Ora - an active Wellington Region
Find out more
Developing our Whakataukī
DEVELOPING OUR VISUAL IDENTITY
Strategy 2032
Our bicultural journey
Active Health & Wellness
Support & Development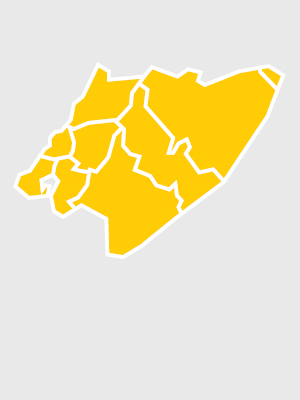 15 October 2021
Regional Sector Update 15 October
With the COVID-19 situation changing regularly, and more information and details expected over the coming weeks, we'll continue to share and pass on u…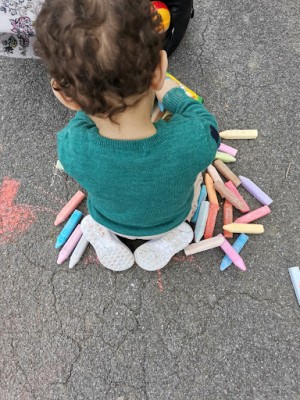 1 September 2021
Inspiring play in Lockdown - Sustaining play for preschoolers
Play is an essential part of childhood development, and we recognise, it's also crucial to the survival of parents during a global pandemic.  To suppo…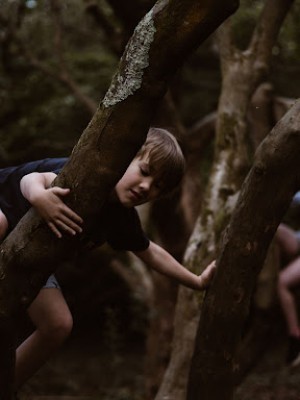 1 September 2021
Inspiring Play in Lockdown - Encouraging play for primary-aged kids
School-aged kids could be dubbed the 'best-players'. During the ages of 5-12 years, often children have become a lot more independent, curious, and, i…
26 August 2021
Active Maths – learning through movement
Our Healthy Active Learning Team provides support to schools to improve the wellbeing of tamariki through healthy eating, drinking and quality physica…