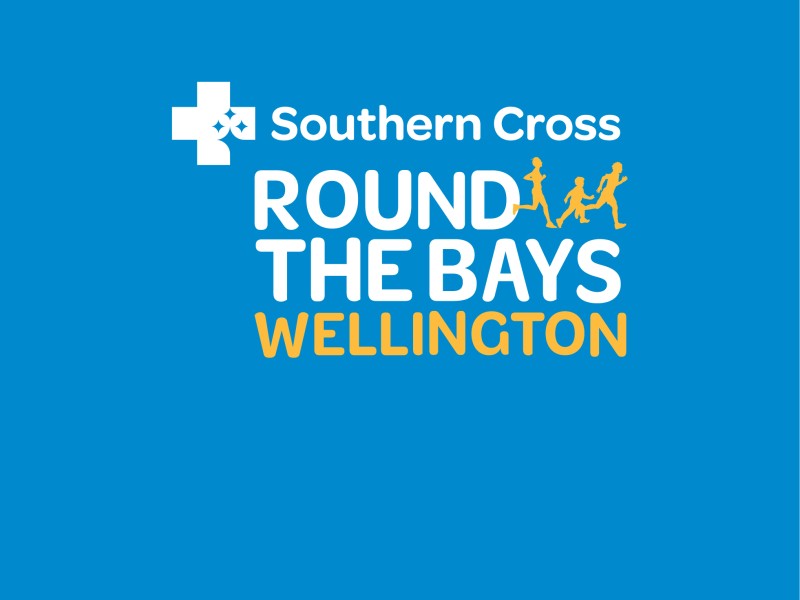 Southern Cross Round the Bays
Get ready to lace up your sneakers and mark your calendars because Wellington Round the Bays is BACK! We're thrilled to announce that Southern Cross and Nuku Ora are joining forces to bring you Southern Cross Round the Bays 2024 on Sunday, 18th February.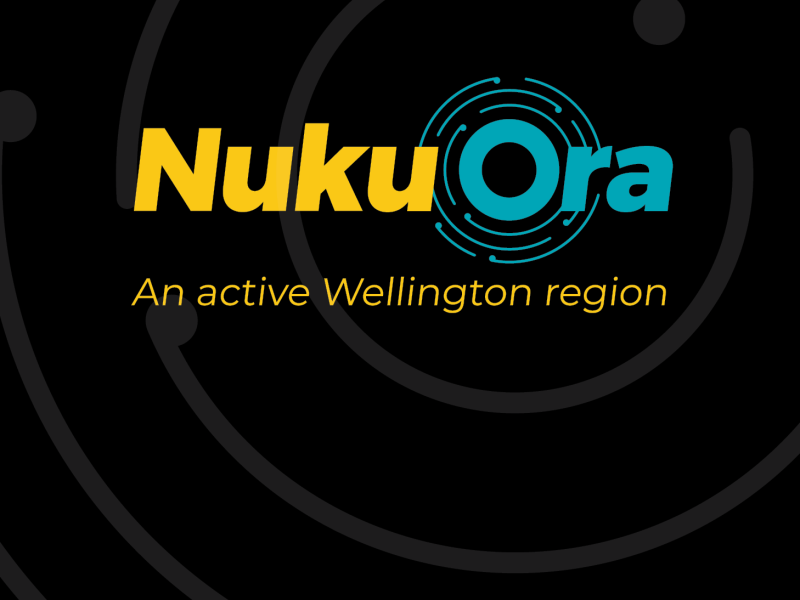 Register
Regional Sector Update
Keep up-to-date with the latest sport and recreation news in Nuku Ora's fortnightly newsletter - the Regional Sector Update. Subscribe via the link at the top of our news section and check out the most recent edition.
Nuku Ora - an active Wellington region
Find out more
Strategy 2032
Green Prescription
Community Strength and Balance
Support & Development
Coaching Support
Wellbeing Hub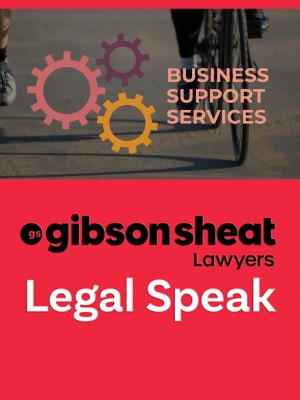 9 October 2023
Up the Wahs! The Commercial Battle Over a Sports Chant
In the dynamic world of sports, where passion runs high and fandom knows no bounds, the recent catchphrase "Up the Wahs!" has emerged as a testament t…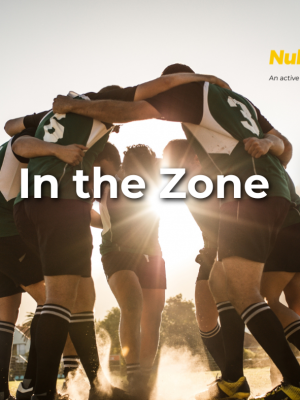 18 September 2023
In the Zone Sport Sector Newsletter Update - 18 September 2023
Kia ora

Welcome to our quarterly e-newsletter with information and updates specifically for the sport sector.

As winter sports start to wind up, the…
18 September 2023
Healthy Active Learning Term 3 Update 2023
 

Tēnā koutou katoa, Healthy Active Learning whānau. Nau mai, haere mai ki te pānui tuatoru o te tau 2023. 

Next week, between the 25th - 29th of Se…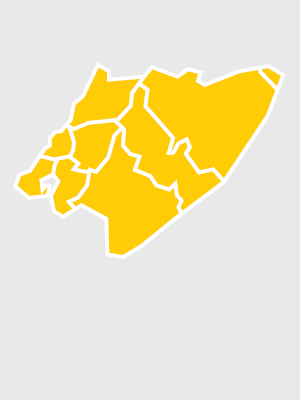 18 September 2023
Nuku Ora Event Review Outcomes - September 2023
Tēnā koutou katoa,

Thank you to everyone who attended a feedback workshop or completed the survey for our Nuku Ora Event Review. Your participation a…