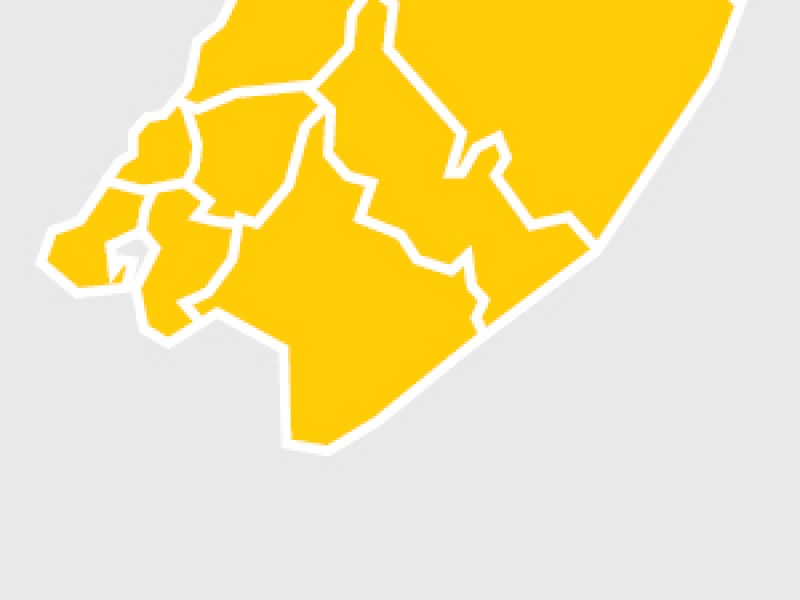 News
Regional Sector Update 13 March
In this fortnight's Regional Sector Update, we showcase a Healthy Active Learning success story with the Pomare School Community Football Whānau Programme. We also share a reflection article on our recent Student Coach workshop, provide information about upcoming Balance is Better webinars, dissect the latest findings from recent 'Future of Rangatahi Sport in NZ' Research, and more!

Register
Register for the Regional Sector Update
Want to keep up to date with the latest news across the sport and recreation sector across the Wellington Region? Subscribe to our fortnightly stakeholder update, where you'll get all the details of what's been happening. Register via the link at the top of our news section below.
Nuku Ora - an active Wellington Region
Find out more
Developing our Whakataukī
DEVELOPING OUR VISUAL IDENTITY
Strategy 2032
Our bicultural journey
Active Health & Wellness
Support & Development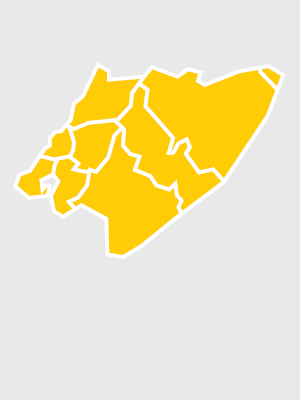 13 March 2023
Regional Sector Update 13 March 2023
Kia ora koutou,

In opening, Nuku Ora would like to acknowledge the recent passing of Grant Turner. Grant was recognised as a skilful midfielder, a re…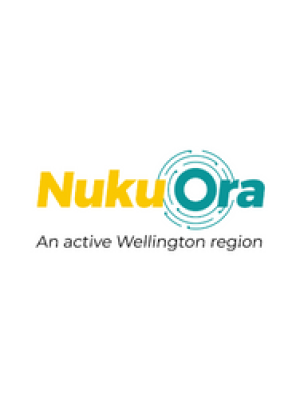 13 March 2023
Women + Girls RSO Initiatives
Last week, the Women + Girls Leads from Cricket Wellington, Wairarapa Bush Rugby, Wellington Rugby and Capital Football met with Nuku Ora to share inf…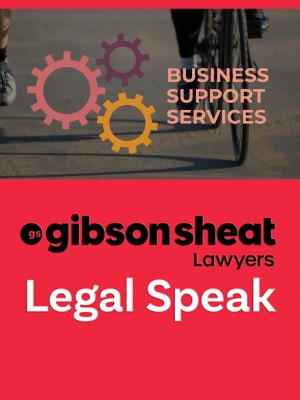 13 March 2023
Gibson Sheat: The new Accredited Employer Work Visa
The pressure of labour market shortages is a growing concern for many sports organisations. To address this issue, organisations may look at overseas …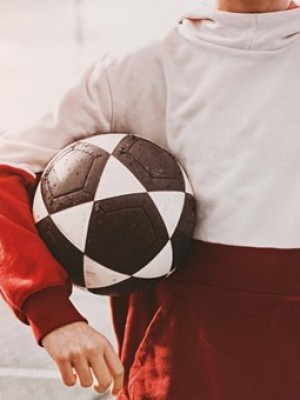 13 March 2023
Many Rangatahi Experience Pressure to Perform and Don't Feel 'Good Enough'
Many rangatahi experience pressure to perform and don't feel 'good enough' 

Through both the qualitative interviews and the quantitative surveys, the…