Register
Regional Conference 2023
Registrations are now open for the Nuku Ora Regional Conference 2023. The theme for the conference is Diversity and Inclusion, with a particular focus on gender and gender equity, and what this means for the sport and active recreation sector.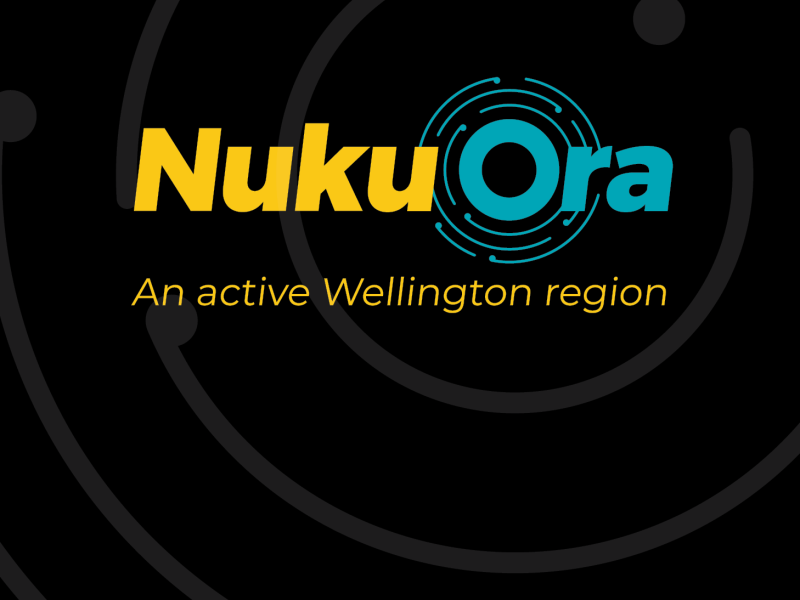 Register
Regional Sector Update
Keep up-to-date with the latest sport and recreation news in Nuku Ora's fortnightly newsletter - the Regional Sector Update. Subscribe via the link at the top of our news section and check out the most recent edition.
Nuku Ora - an active Wellington region
Find out more
Strategy 2032
Green Prescription
Community Strength and Balance
Support & Development
Coaching Support
Wellbeing Hub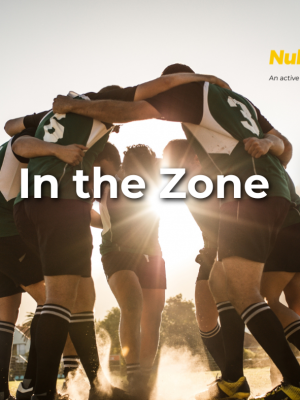 18 September 2023
In the Zone Sport Sector Newsletter Update - 18 September 2023
Kia ora

Welcome to our quarterly e-newsletter with information and updates specifically for the sport sector.

As winter sports start to wind up, the…
18 September 2023
Healthy Active Learning Term 3 Update 2023
 

Tēnā koutou katoa, Healthy Active Learning whānau. Nau mai, haere mai ki te pānui tuatoru o te tau 2023. 

Next week, between the 25th - 29th of Se…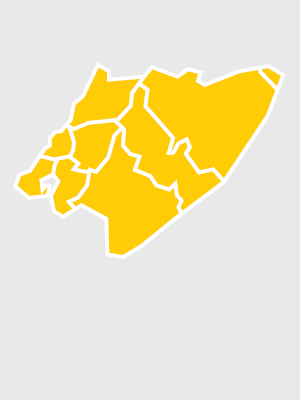 18 September 2023
Nuku Ora Event Review Outcomes - September 2023
Tēnā koutou katoa,

Thank you to everyone who attended a feedback workshop or completed the survey for our Nuku Ora Event Review. Your participation a…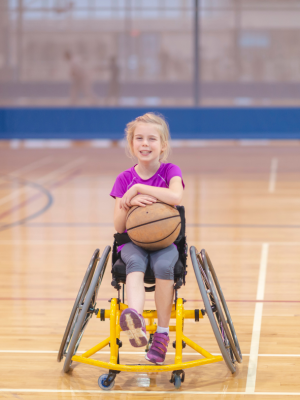 18 September 2023
Tackling Ableism to Increase Participation of Disabled Young People in Sport, PE & Recreation Research Project
Article written by Kirsten Kilmister, Community Development Manager, Nuku Ora, an attendee at one of four research project workshops. 

On 24 July, Nu…