News
Regional Sector Update 1 July
Aotearoa recently celebrated Matariki, which offered time for reflection, growth and renewal as many gathered to celebrate the beginning of the Māori New Year. We hope you and your whānau had a safe, enjoyable long weekend.

News
Green Prescription Newsletter June 2022
In this issue, the Green Prescription team provides an update on the term two contactless programmes operating across the region. We supply our readers with a tasty one-pot meal recipe from our friends at The Heart Foundation, a handy exercise resource to keep motivation levels up during winter, and let you know what's happening throughout June!


Nuku Ora - an active Wellington Region
Find out more
Developing our Whakataukī
DEVELOPING OUR VISUAL IDENTITY
Strategy 2032
Our bicultural journey
Active Health & Wellness
Support & Development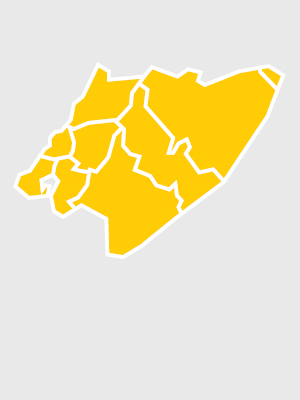 15 October 2021
Regional Sector Update 15 October
With the COVID-19 situation changing regularly, and more information and details expected over the coming weeks, we'll continue to share and pass on u…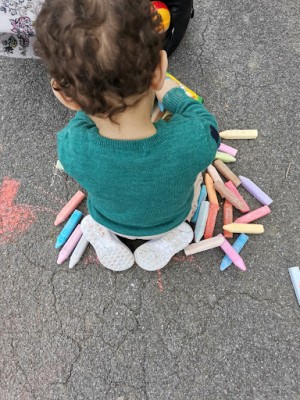 1 September 2021
Inspiring play in Lockdown - Sustaining play for preschoolers
Play is an essential part of childhood development, and we recognise, it's also crucial to the survival of parents during a global pandemic.  To suppo…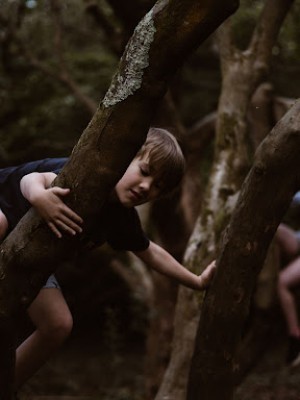 1 September 2021
Inspiring Play in Lockdown - Encouraging play for primary-aged kids
School-aged kids could be dubbed the 'best-players'. During the ages of 5-12 years, often children have become a lot more independent, curious, and, i…
26 August 2021
Active Maths – learning through movement
Our Healthy Active Learning Team provides support to schools to improve the wellbeing of tamariki through healthy eating, drinking and quality physica…