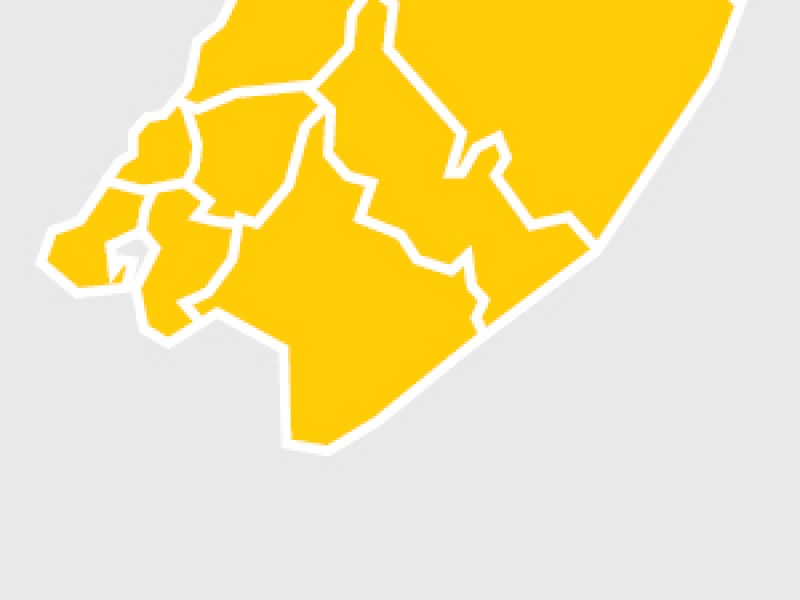 News
Regional Sector Update 29 July
It's no secret that grant funding provides valuable resources for organisations to carry out projects and provide services they would otherwise not be able to. Funding is crucial for our sector, as it allows individuals, community groups and organisations to support play, active recreation, and sporting initiatives.
News
Green Prescription Newsletter July 2022
In this edition, the Green Prescription team provides an update on the term two contactless programmes operating across the region. We highlight how the Nuku Ora free online Community Map resource is supporting GRx whānau to stay active and well, share a heartwarming success story featuring one of our brilliant clients, and provide our readers with a hearty beef stew recipe. Happy reading!

Nuku Ora - an active Wellington Region
Find out more
Developing our Whakataukī
DEVELOPING OUR VISUAL IDENTITY
Strategy 2032
Our bicultural journey
Active Health & Wellness
Support & Development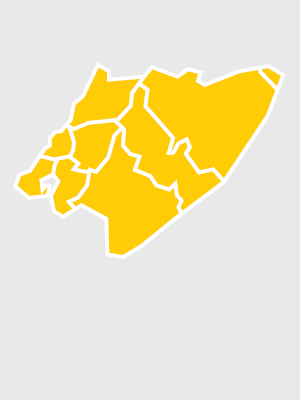 12 August 2022
Regional Sector Update 12 August 2022
Whilst the winter chills don't seem to be leaving our side, the lighter evenings are giving us a glimpse of the warmer months to come! At Nuku Ora our…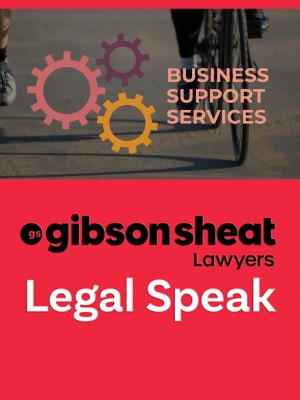 11 August 2022
Damage to Reputation in the Sporting Context
Defamation is the law that focuses on protecting and defending the reputation of someone who claims they have been falsely or unjustly attacked – thin…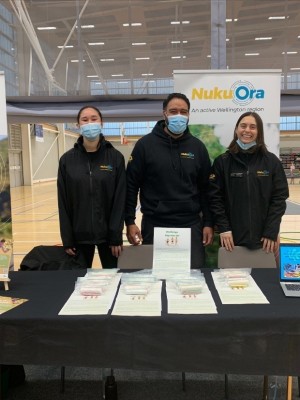 5 August 2022
Green Prescription August Newsletter
We are finally nearing the end of winter – which means the days are starting to get longer, and here is a hope of better weather on the way.

The Augu…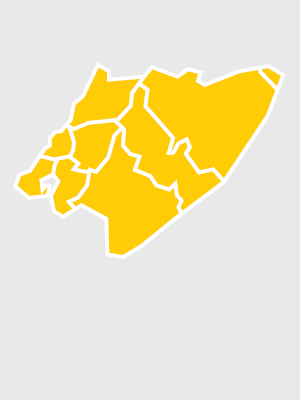 29 July 2022
Regional Sector Update 29 July 2022
It's no secret that grant funding provides valuable resources for organisations to carry out projects and provide services they would otherwise not be…