Play is an essential part of a happy and healthy childhood. Every child deserves to develop to their unique potential and play is an important part of that process. We know that play:
provides an opportunity for children to have fun and enjoy activities that are of importance to them
provides opportunities for children to get a flying start to life by giving them a means of developing physically, cognitively, socially and emotionally especially when it is child-driven
stimulates children's imagination and creativity
supports the growth of resilience and independence through helping children to master their world and develop new competencies
affords opportunities for the wider whanau to engage meaningfully with children.
Across our region there are a number of different approaches to supporting play especially for tamariki. In order to understand the collective impact of our play efforts we have developed a framework which identifies a set of outcomes that those working in play can contribute to.
The Framework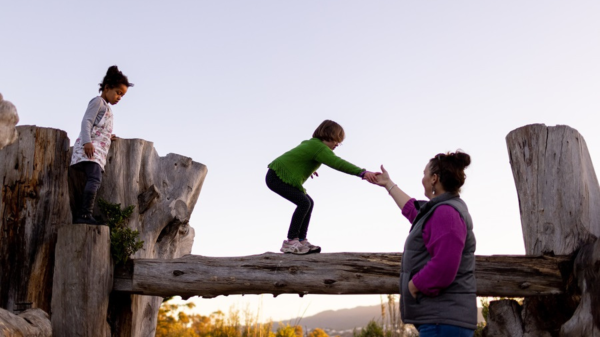 The Regional Play Champions Network
Nuku Ora has the Regional Play Systems Lead role. One of our responsibilities is to support a regional network of play champions. Currently this group comprises Upper Hutt, Hutt City, Wellington, Porirua, and Kapiti Coast councils, and Nuku Ora. This group will expand over time.
Useful Links
Wellington City Council Play Spaces
Porirua City Parks and Reserves
Kapiti Coast District Council open spaces