Like with any sector, there can be complexities for organisations operating in sport and active recreation that cannot be underestimated.
To understand what your organisation's legal needs are and how you can ensure you're ready for all eventualities, sport law specialists Gibson Sheat Lawyers are offering FREE, 30-minute no-obligation consultations for friends of Nuku Ora to help ensure you have all your legal bases covered.
Proudly Wellington-based with offices across the region, Gibson Sheat Lawyers have been helping sport and recreation organisations with their questions, planning and resolving challenges for over 30 years.
"The Wellington Phoenix and WELNIX have used Gibson Sheat Lawyers for around ten years. Nigel and his team are always on hand for a quick chat if we need it, and they keep our desired outcomes at the heart of their suggested solutions. Friendly, professional and welcoming, it's great to have them on our team"
- David Dome, Wellington Phoenix
Contact Gibson Sheat lawyers to learn more
Gibson Sheat can help you with:
Governance

Constitution
Rules & regulations
Government & regulatory
Privacy


Employment & Volunteers

Health and Safety
Contracts & agreements

Events

Licensing
Ticketing contracts, terms & conditions
Venues, leases
Supplier agreements

Tech, IT & Media

Info & data
Data policies
Privacy
Marketing & Social Media
Terms & conditions (eg. Competitions)

Other/General

Sponsorship & Funding
Intellectual Property
Disciplinary & Disputes
As well as being the legal counsel for Nuku Ora, Gibson Sheat's other clients have included: Wellington Rugby, Wellington Phoenix, Special Olympics New Zealand, Recreation Aotearoa, Equestrian Sports New Zealand, Basketball New Zealand, Wellington Softball and Motorcycling New Zealand, as well as many regional associations and leading athletes.
Schedule your free consultation with Gibson Sheat Lawyers now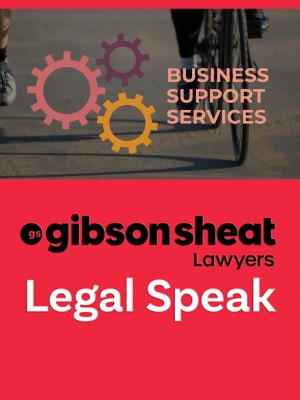 27 February 2023
Gibson Sheat: Succession Planning for Your Committee or Board
We understand it's often difficult to find good people to serve on your committee or board.  It's also hard to see those good people leave, along with…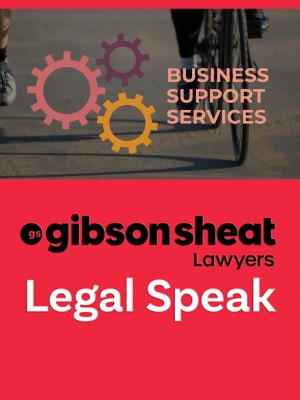 24 January 2023
Gibson Sheat: When is the Contractor Actually an Employee?
The way we work is changing. Some individuals work exclusively from home, others work a four-day week and in some cases, individuals work for multiple…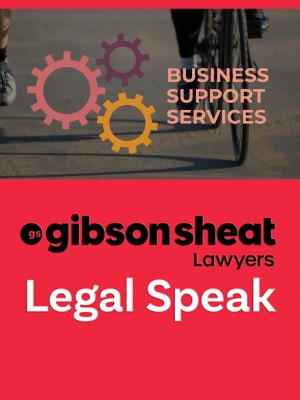 13 March 2023
Gibson Sheat: The new Accredited Employer Work Visa
The pressure of labour market shortages is a growing concern for many sports organisations. To address this issue, organisations may look at overseas …