Resources
SportStart
SportStart helps you deliver innovative physical literacy programmes by providing you with everything you need to plan and teach your lesson. Each carefully structured, easy-to-follow kit contains a folder, a user's guide, and 109 illustrated activity cards divided into eight core sections.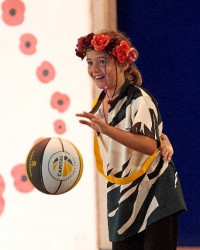 Developing Fundamental Movement Skills
The 'Developing Fundamental Movement Skills' resource uses play and simple activities to teach the fundamental movement skills required to participate successfully in physical activities and sport.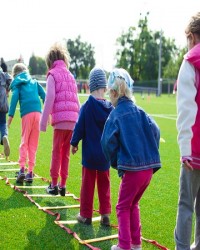 KiwiDex
The KiwiDex manual provides a range of ideas and games for teachers and physical activity providers. The activities encourage children to be spontaneous and creative, and give them the enthusiasm and confidence to move into sport and stay involved.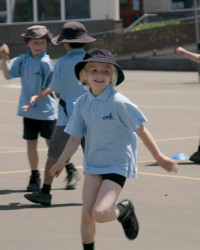 Physical Activity Leaders (PALs)
Wanting to develop a leadership programme with your senior students? The PALs resource uses a tuakana / teina approach training senior students to facilitate activities for younger students.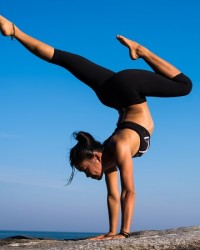 Balance is Better
Young people need balance. Rather than pressuring them to perform, they'll do better if we encourage them to play; to explore a range of sports, to develop a range of skills, creativity and decision-making.
Good Practice Principles: Children and Young People
Sport New Zealand has recently published "Good Practice Principles: Children and Young People in Sport and Recreation". This document sets out 10 principles for delivering sport and recreation to children (0-12 years) and young people (13-18 years).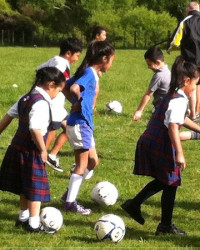 Designed to Move
'What if we hit the tipping point in life expectancy? What if 10 year olds are going to live 5 years less than their parents?'
The children of this generation are going to live 5 years less than their parents, in some cases due to health factors but mostly due to inactivity.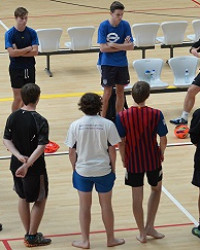 What is Physical Literacy?
Active For Life has put together some great information around raising physically literate children. Includes links to activity ideas.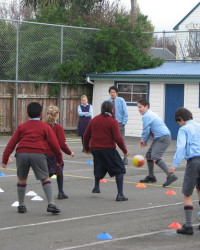 Physical Literacy
Here are two great videos explaining Physical Literacy:
Sport Wales:
Canadian Sport for Life: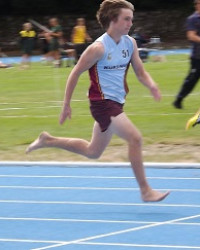 Sport New Zealand's Physical Literacy Approach
The Sport NZ physical literacy approach takes a holistic view of the participant that considers their physical, social and emotional, cognitive and spiritual needs.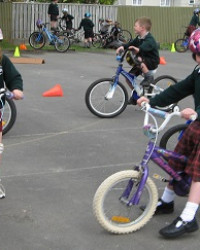 Physical Literacy - Sport Wales
Sport Wales is quite a way down the path to developing a nation of physically literate people.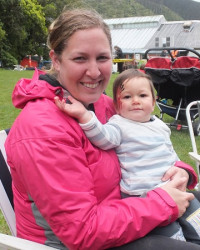 Raising Children
The New Zealand Government in partnership with a number of organisations have developed some resources on 'Raising Children'.
They have split these into the 'Early Years' (Years 1 -3) and the 'Middle Years' (preschool and primary years). There are over 50 stories in each including great information as to why we need to get children moving.