Coaching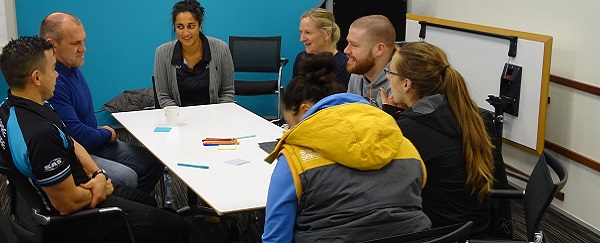 "The Wellington region has a coaching system that effectively provides for coaching, that values the needs of athletes and participants"
Coaches play an integral role in the fabric of the New Zealand sporting system. Along with parents, teachers and caregivers, coaches have a huge influence on the young people they work with. To enrich and improve the quality of experience young people have when participating sport, it is important to develop and nurture the coaches who deliver these experiences.
Coach development is a core activity in an effective coaching system. Nuku Ora works alongside a number of National and Regional Sport Organisations, as well as secondary schools across the Wellington Region to support the delivery of coach development opportunities.
For more information, contact Graham Witts, Community Development Lead - Coaching and Participation on Grahamw@nukuora.org.nz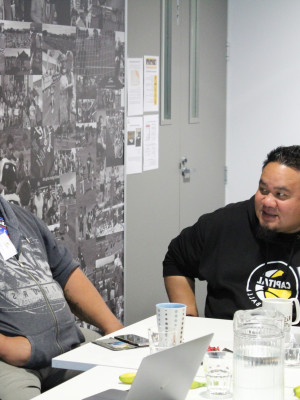 21 November 2019
Winning coach says self awareness is key to success
"I like to think that you can become successful as a person, once you know who you really are," says championship-winning basketball coach Nixon Penes…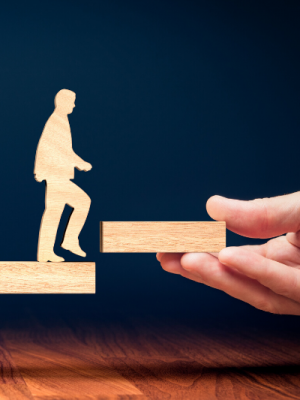 29 May 2020
How to deliver great sessions for participants through creative coaching
Russell Earnshaw, former English rugby player and co-founder of the Magic Academy, joined us in our latest webinar to share his innovative approach to…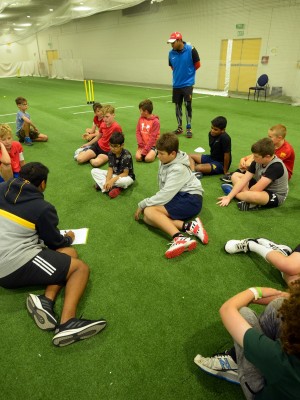 25 February 2021
Pilot explores new ways of developing coaches
As many experienced coaches will attest to, a key step to becoming a better coach is to keep learning. Understanding this concept, Cricket Wellington …