Nuku Ora is the lead agency for Community Strength and Balance classes across the greater Wellington region. Our role is to create and grow access to strength and balance classes for older people in their communities.
We are part of the Live Stronger for Longer movement, a wider falls and fractures network all working together to support older people to stay independent and injury-free.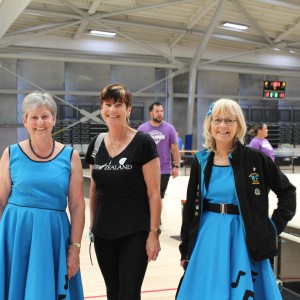 Facilitators
Participants
Become an accredited Live Stronger for Longer Facilitator
If you are:
An exercise leader running classes for older people, or interested in working with this audience. We are looking for new classes and would love to hear from you.
A volunteer looking to lead exercise for your peers, what a great way to stay active and give back to your community! Training and support can be provided by Nuku Ora.
A community group looking to keep older people strong and independent as they age. Invite us to come along and speak with you and your group.
A Health Agency or professional wanting to connect older people with these classes. We would love to help.
Get in touch with us! Nuku Ora would love to hear from you!
Phone: (04) 380 2070
Email: strength@nukuora.org.nz