Our team at Nuku Ora have the privilege of working with individuals, whānau and community groups across the wider Wellington region to explore and support happy, healthy and meaningful lives, centred around physical and mental wellbeing.
Wellbeing Hub
Check out our resource hub that is based on Te Whare Tapa Whā.
Green Prescription
Looking for support to make healthy lifestyle changes? Our team is here to help.
Join a Strength and Balance Class
Find out about local classes and how you can get involved!
Useful Links
Looking for information on health and wellness? These websites will have it covered.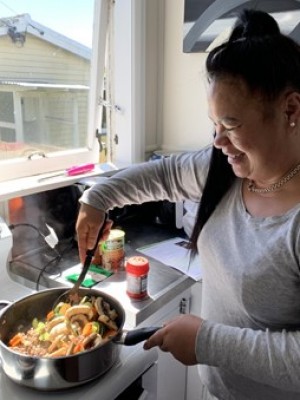 24 May 2021
Helping nightshift workers eat healthily
Our Green Prescription Programme Advisors support the community in making healthy changes by introducing them to new ideas and opportunities through o…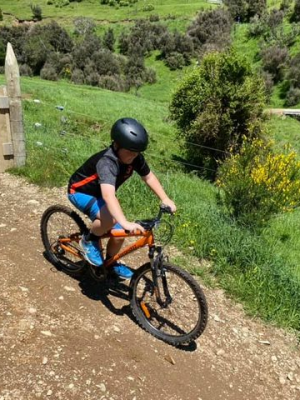 9 July 2021
Green Prescription Newsletter July 2021
Find out what the Regional Programme Team have installed for you this July! 

View the newsletter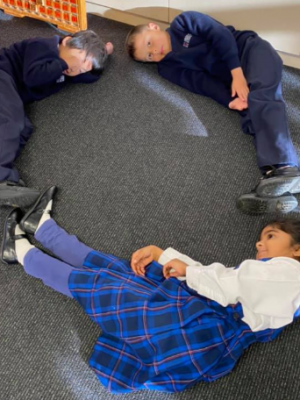 9 July 2021
Healthy Active Learning Term 2 Update 2021
Tēnā koutou,
Welcome to the second Healthy Active Learning newsletter of the year. Grab yourself a coffee or tea and read up on all the great mahi tha…
Nuku Ora is committed to protecting your personal information.