Vacancies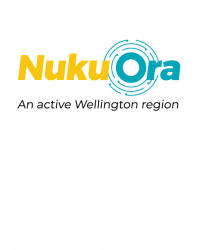 Communications and Marketing Advisor
About the role
We are looking for a Communication and Marketing Advisor to join our Business Team in a permanent, full time position. Reporting to the Communication and Marketing Lead, you will be:
Creating and delivering communication collateral that enhances the Nuku Ora brand. This includes graphic design, social media, multi-media (photo and video), and written content.

Executing and measuring communications and marketing campaigns that are audience-focused and drive maximum engagement.
Building and maintaining relationships with internal and external stakeholders – including portfolio and project management and delivering collateral for key sponsorship and partnership contracts.
Our work environment is open, supportive, and flexible. The team is passionate, and we have a strong sense of purpose and commitment to service and supporting our communities. The work will be varied and stimulating and there are lots of opportunities for personal and professional development.
About you
Our ideal candidate will understand the power of communications and marketing to drive behaviour change, have experience in creating and delivering content plans to support engagement, and enjoy working across a diverse portfolio of every-day tasks. You will be creative with a desire for continuous improvement and will have proven ability to identify and leverage communications channels to maximise content reach.
Please include a cover letter and your current CV in your application. Creativity in your application is appreciated.
Nuku Ora is an equal opportunity employer, all applications will be considered based on the needs of the organisation and role.
Applications close: Sunday 20 June 2021.
Enquiries and applications can be directed to info@nukuora.org.nz or phone 04-380-2070.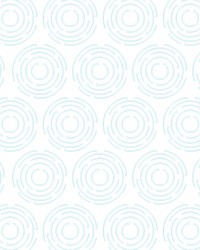 Te Herenga Waka Victoria University of Wellington- Recreation Adviser
Victoria University of Wellington is currently recruiting a full-time Recreation Advisor to join the University Recreation Wellington team on a permanent contract.
Catering to the needs of over 2,000 members per year the unique and diverse Recreation Advisor role ensures members of the Victoria University of Wellington community stay healthy, connected and active.
Download the role description from our careers site.
Contact details for vacancy: If you have any questions regarding this role please get in touch with Emma Smith, 04 463 6655, emma.smith@vuw.ac.nz but applicants should follow all steps listed below. 
For applicants who are not NZ Citizens or Permanent Residents, we recommend you check the NZ Immigration website for updates related to Covid19 restrictions on entry to New Zealand: https://www.immigration.govt.nz/about-us/covid-19
Please include a cover letter in your application, telling us why you're a great fit for this position then email the completed application form, cover letter and any other supporting documentation to erecruit@vuw.ac.nz along with any further supporting documents stating the reference number and position title from the advert in the subject line. 
Applications close Wednesday, 30 June 2021.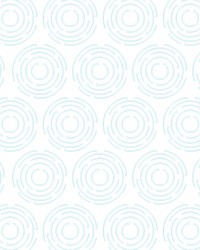 Listing a vacancy
If you have a sport and active recreation, health, or wellbeing focused vacancy in the greater Wellington region that you would like to advertise on this page, please email the relevant details to info@nukuora.org.nz
Remember to include the close-off date for applications.