Useful links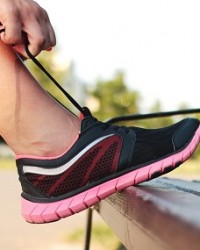 Ministry of Health
Eating and Activity Guidelines.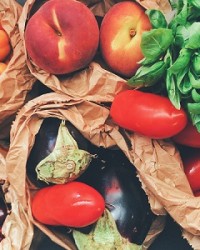 New Zealand Nutrition Foundation
Recipes and healthy eating education.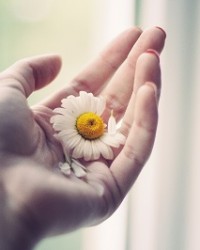 Quitline
Smoking cessation support.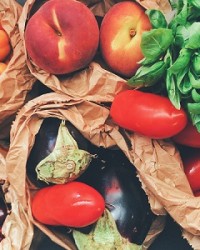 Regional Public Health
Fruit and Vegetable Co-operatives for low cost fruit and vege.
S.K.I.P.
Parenting support and resources for managing children's behaviour.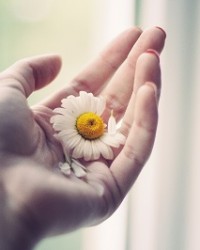 Stroke Foundation
Stroke, blood pressure and support groups.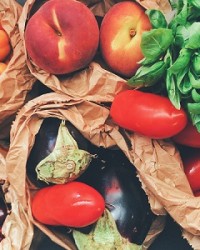 Vegetables
What's in season and recipes.