Online Classes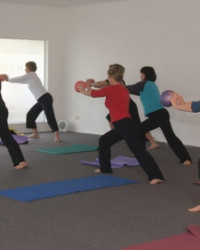 BodyMind Pilates
BodyMind Pilates is offering low cost Pilates classes via livestream throughout the week to a private Facebook group. Classes are streamed daily so you can enjoy your regular Pilates workouts from home. All classes are instructed with intensity layers to work at your own fitness level. For only $6 per week you can join in on the live classes or do them in your own time.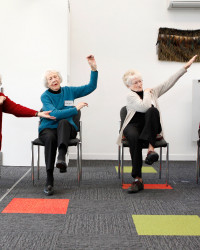 Age Concern Wellington
Age Concern Wellington have filmed a SAYGO class and uploaded it to YouTube. This class has a range of seated and standing exercises which are ideal for seniors.